At the St Louis Rapid and Blitz Tournament the chess world eagerly awaited the re-

emergence of the former 13th world champion from Russia, Garry Kasparov. Disappointingly, much of the positive anticipation diminished as Kasparov struggled in the Rapid category of the tournament.
He finished, with another former world champion, Viswanathan Anand, at the bottom of the points table in the Rapids.
The Blitz section of the tournament was completed yesterday. At the halfway mark, however, at the time of writing, it was unlikely that Kasparov would make an impact to affect the overall standing of the Blitz games. He outplayed grandmaster David Navara in a positional encounter only to throw the game away as his time subsided.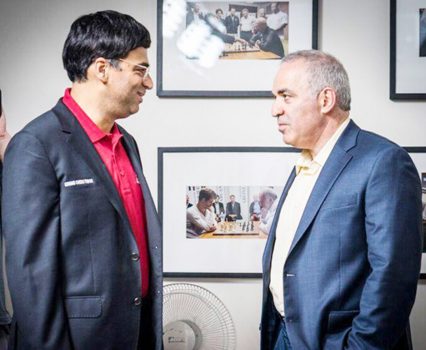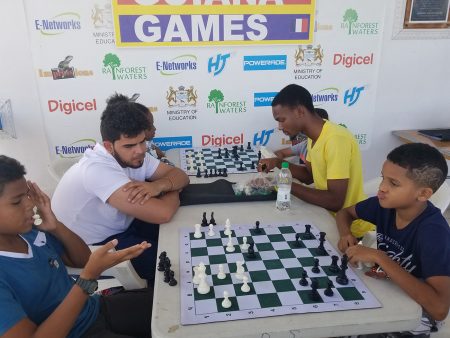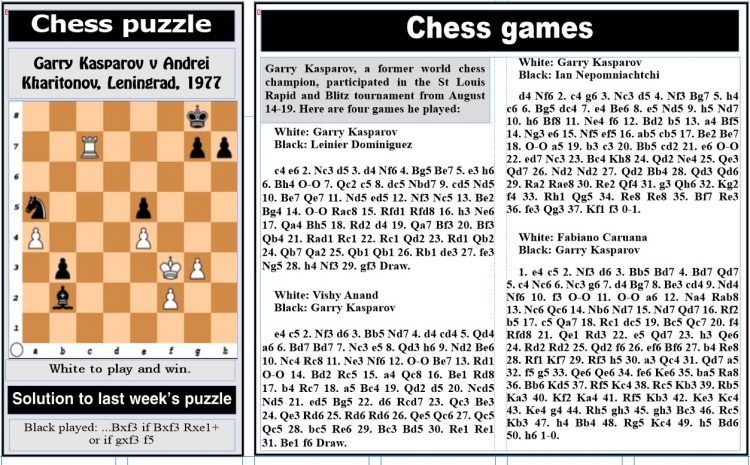 Around the Web