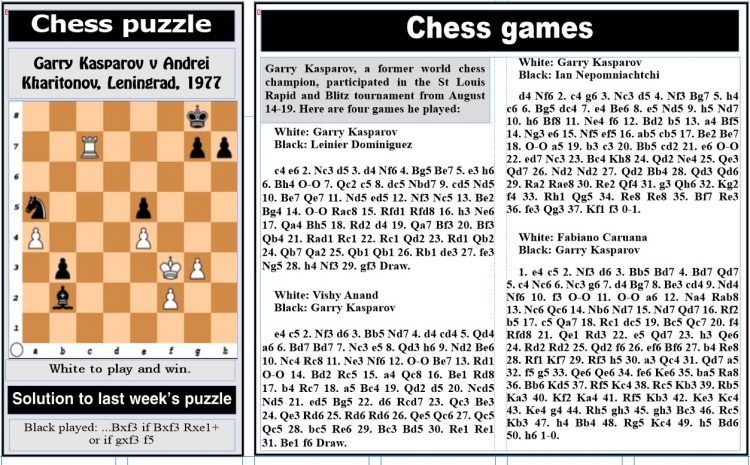 At the St Louis Rapid and Blitz Tournament the chess world eagerly awaited the re-

emergence of the former 13th world champion from Russia, Garry Kasparov. Disappointingly, much of the positive anticipation diminished as Kasparov struggled in the Rapid category of the tournament.
He finished, with another former world champion, Viswanathan Anand, at the bottom of the points table in the Rapids.
The Blitz section of the tournament was completed yesterday. At the halfway mark, however, at the time of writing, it was unlikely that Kasparov would make an impact to affect the overall standing of the Blitz games. He outplayed grandmaster David Navara in a positional encounter only to throw the game away as his time subsided.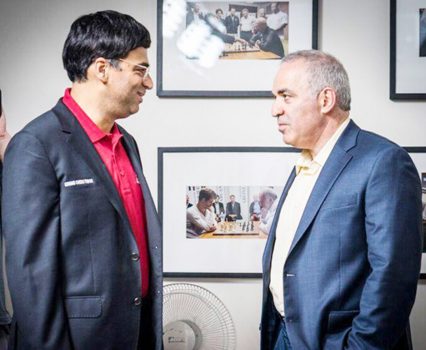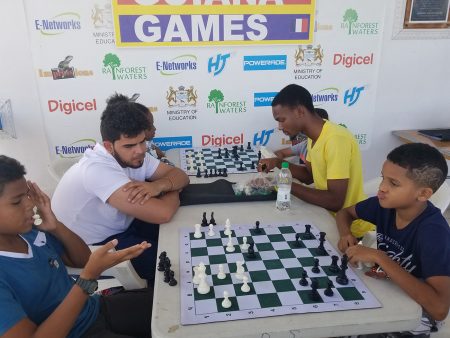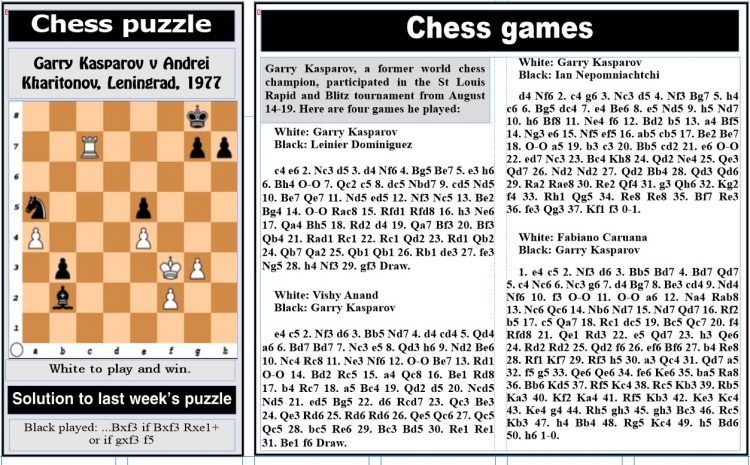 Comments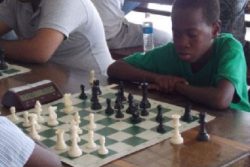 John London, a Berbician father of two teenage sons, Marley, 17, and Darwin, 16, in a letter published on April 11 in the Stabroek News, expressed some dissatisfaction with the manner in which the Junior Team was chosen to represent Guyana at the 7th Carifta Chess Tournament in Suriname.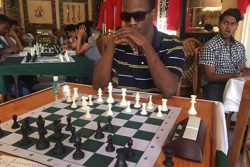 I waited patiently for the Lord. He turned to me and heard my cry for help, He pulled me out of a horrible pit, out of the mud and clay.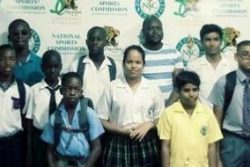 A man of genius makes no mistakes. His errors are volitional and are the portals of discovery.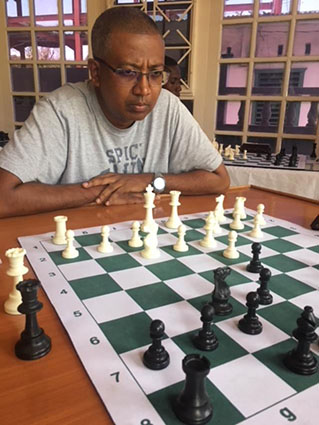 When your past calls, don't answer. It has nothing new to say. – Anonymous  American grandmaster Fabiano Caruana won the elite World Championship Candidates Chess Tournament in Berlin on Tuesday by an impressive full point.