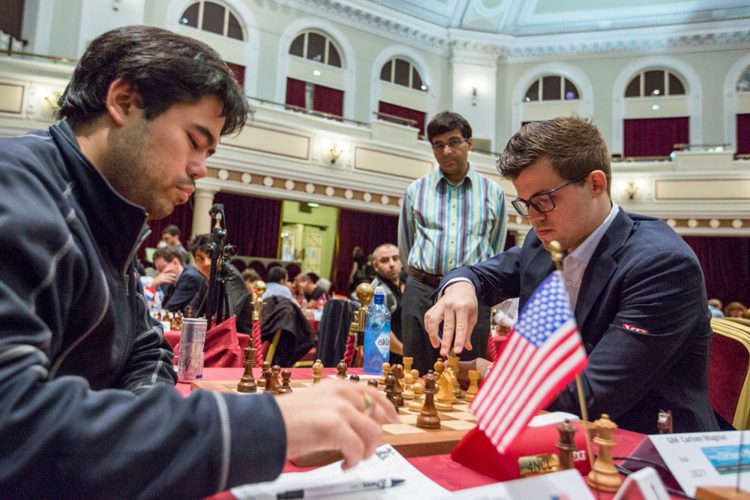 Magnus Carlsen, 26, the charismatic Norwegian who is the World Chess Champion, blew away some eminent grandmasters to capture the 2017 Isle of Man Open Chess Tournament last Sunday.


Carlsen, professional chess player par excellence, corrected the mistake he made recently at the 2017 Tbilisi World Cup where he was eliminated owing to the knockout format. At the World Cup, the procedure is once you lose, you go home. A number of highly-ranked grandmasters, including Carlsen, succumbed to this regulation.
This time around, however, Carlsen was merciless in his quest for top honours. He won six games and drew three in his nine-game tally against some of the most brilliant minds in the competitive chess fraternity…..
To continue reading this article
Comments

"I tried to be reasonable; I didn't like it." – Clint Eastwood In the game of chess, you cannot be reasonable.

Following a full two weeks of elite international chess, Armenian grandmaster Levon Aronian toppled each of his opponents to emerge victorious in the 2017 World Cup.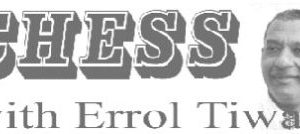 The most accurate chess thinkers worldwide, the most prolific grandmasters in the world, 128 of them, began the 2017 FIDE World Cup with solid hopes of taking one of the two qualifying spots for next year's Candidates Tournament.

One of the selected aspirations of a chess grandmaster is to become a world chess champion.

You explain deep mysteries, because even the dark is light to you. – Daniel: 2:22 It was 45 years ago, that American Bobby Fischer, challenged Boris Spassky of the then Soviet Union, for the world chess championship title; today that story is still being repeated, analyzed and debated.