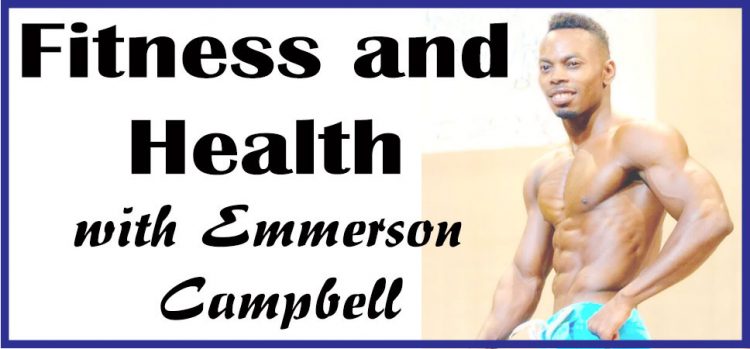 Have you ever weighed yourself before and then after a workout? Depending on how hard you trained, you could have lost anywhere from half to a couple of pounds during your workout. That's pretty impressive! But, before you go to the bar and celebrate, just stop and think for a moment about what you actually lost.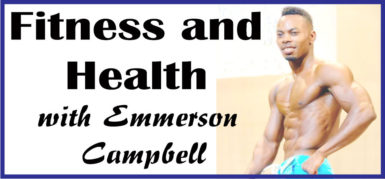 Your body is made up from lots of different substances and it's important to differentiate among them. When you hop on the scale, your weight represents the sum total of all the things that make up your body. These include:….
To continue reading this article
Comments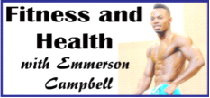 In this week's column, we will discuss the benefits of green tea and tips to get rid of love handles.

This week we will continue to look at nutrition, exploring some foods which will fuel your workouts and along with the exercises, aid in your fitness efforts.

Last week's column debunked the myth of spot reduction in problem areas. This week, I will continue to address some of the most common myths to help educate and improve your nutrition choices and practices. 

As part of my July-August series, let me challenge a myth that always sees the light of day at this time of the year: spot reduction.

Exercising is important in life for health of mind and body, but there are also other things that are just as equally if not even more important.