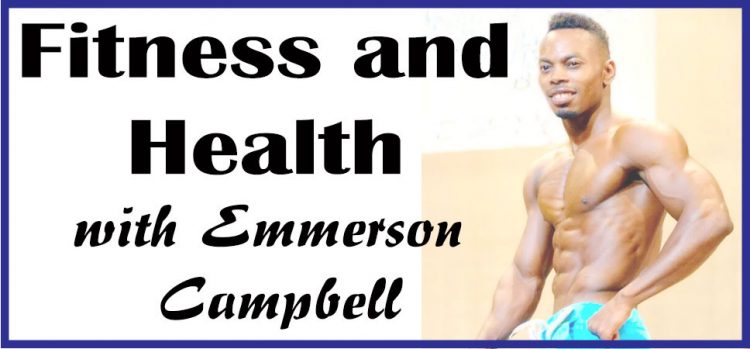 The Caribbean Premier League (CPL), dubbed the biggest party in sport, just concluded in Guyana and some of the biggest alcoholic beverage companies in the Caribbean partnered with the Amazon Warriors.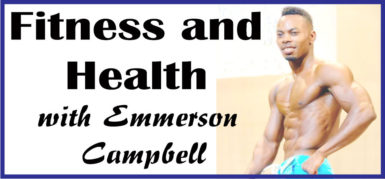 Scores of fans (myself among them) witnessed the euphoria at the National Stadium with an alcoholic beverage in hand. The occasional social drink is okay but it's so easy to drink a little too much a little too often.
So how much is enough and how much is too much that it inhibits your fitness goals?
A study defines moderate drinking as no more than two drinks per day for men and one for women – yet many Guyanese exceed that amount, often accidentally. Often, this is thanks to portion distortion, with heavy-handed pours and oversized glasses which causes more than a standard drink, which for the record, is 1.5 oz hard alcohol (3 tbsp), 5 oz wine (⅓ cup), and 12 oz beer (1.5 c) to be served…..
To continue reading this article
Comments

This week, I want to address flexible dieting and protein shakes. One of the worst things about an extremely restricted diet is the inevitable binge or cheat day.

If I had $5,000 for every time I was asked if someone can burn fat and build muscle simultaneously, I would probably be a rich guy.

Last week alcohol and bodybuilding was discussed. This week is somewhat of a continuation.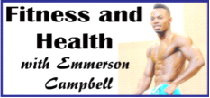 In this week's column, we will discuss the benefits of green tea and tips to get rid of love handles.

Have you ever weighed yourself before and then after a workout? Depending on how hard you trained, you could have lost anywhere from half to a couple of pounds during your workout.