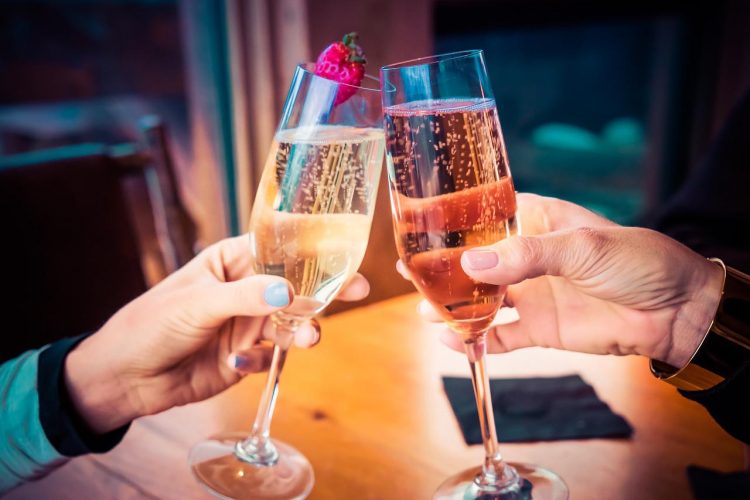 Last week alcohol and bodybuilding was discussed. This week is somewhat of a continuation. If you are someone who works out but imbibes habitually or just now and then, keep reading.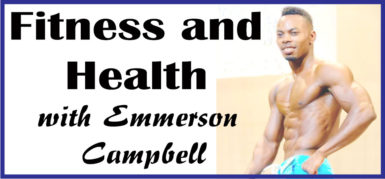 Alcohol is a carbohydrate, but it does not convert to glucose like most carbs do. Instead it converts into a fatty acid and is consequently more likely to be stored in the body as fat. So, if you drink alcohol and exercise, you are effectively putting your metabolism on hold.
The caloric content of alcohol is seven calories per gramme. A shot of gin contains around 110 calories, while a 12 oz beer contains 146 calories, 13 grammes of carbs, and some vitamins and minerals…..
To continue reading this article
Comments

This week, I want to address flexible dieting and protein shakes. One of the worst things about an extremely restricted diet is the inevitable binge or cheat day.

If I had $5,000 for every time I was asked if someone can burn fat and build muscle simultaneously, I would probably be a rich guy.

The Caribbean Premier League (CPL), dubbed the biggest party in sport, just concluded in Guyana and some of the biggest alcoholic beverage companies in the Caribbean partnered with the Amazon Warriors.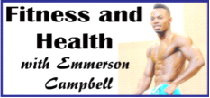 In this week's column, we will discuss the benefits of green tea and tips to get rid of love handles.

Have you ever weighed yourself before and then after a workout? Depending on how hard you trained, you could have lost anywhere from half to a couple of pounds during your workout.