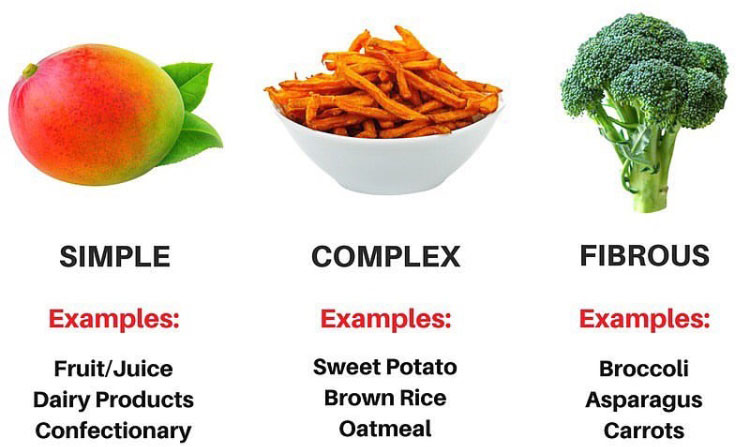 Last week, I spoke about fats and advised readers to go about choosing the best healthy fat sources for consumption. This week I will go a bit more in depth so please keep reading.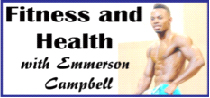 Here is some insight on healthy fat sources. For good measure, I also threw in the three different types of carbs to be aware of.
Fats are an essential part of nutrition and contribute greatly to good health. But just like with any food group, not all types are created equal.
Generally you'll do well if you stick to mostly polyunsaturated fats (fish, flaxseeds and walnuts would fall under this category) and monounsaturated fats (think avocado, almonds, olive oil)…..
To continue reading this article
Comments

The 'bad boy' hormone also known as 'test' representing male muscles and sex drive has been proven to profoundly influence health and disease as well as predict behaviour in both sexes.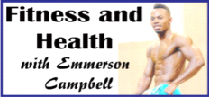 Coffee and caffeine are controversial subjects in nutrition, even more so in different gym circles.

There is absolutely no need to avoid or fear certain types of foods.

This week, I want to address flexible dieting and protein shakes. One of the worst things about an extremely restricted diet is the inevitable binge or cheat day.

If I had $5,000 for every time I was asked if someone can burn fat and build muscle simultaneously, I would probably be a rich guy.