Whether your aim is to improve overall health, get fit, or just stay a few steps ahead of the aging process, turning to the wealth of resources available online is one of the first things most people do. Unfortunately, recovery is often thrown to the wayside in lieu of flashier and trendier topics.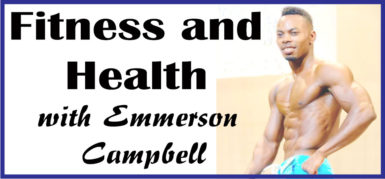 If you're serious about your fitness, recovery is arguably the most important aspect of your training. Even if you're not directly training, your rate of recovery will have an effect on your next training session, which is why you should prioritize your time outside of the gym as well…..
To continue reading this article
Comments

Whether in the gym or in public, I get asked a lot about tips for a good night's rest.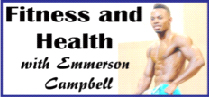 If you're lifting heavy, it's going to take a toll on your muscles.

Eating healthy doesn't necessarily translate to weight loss A common complaint I hear: "But I've been eating healthier these past few weeks, all organic, natural foods and I can't seem to lose weight.

The 'bad boy' hormone also known as 'test' representing male muscles and sex drive has been proven to profoundly influence health and disease as well as predict behaviour in both sexes.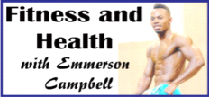 Coffee and caffeine are controversial subjects in nutrition, even more so in different gym circles.