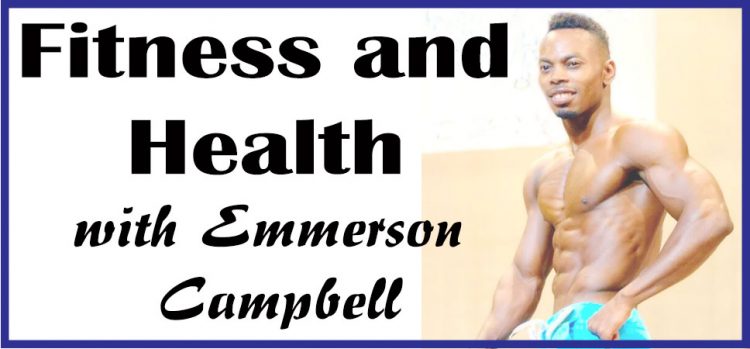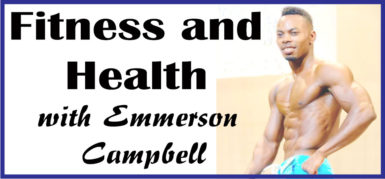 Get rid of the alarm clock. It's perhaps the single most effective thing you can do to sleep better and feel better.
Let me explain.
There are a lot of things going on while you sleep. The average person goes through four to five sleep phases every night. Each of those phases has several stages: four different stages of NREM (non-rapid eye movement) sleep and one stage of REM (rapid eye movement) sleep. You go from light sleep to deep sleep and back again, over and over.
When your mind and body is ….
To continue reading this article
Comments

Already suffering from the seasonal sniffles? With the arrival of cold and flu season, you may be tempted to turn to immune-boosting supplements like Emergen-C to save you from a sore throat, runny nose, body aches, and the other energy-sapping side effects of the year-end bug.

You probably know that vitamin D plays a role in the health of your bones and your immune system, along with reducing the risk of heart disease, cancer, diabetes, and multiple sclerosis.

Whether in the gym or in public, I get asked a lot about tips for a good night's rest.

Whether your aim is to improve overall health, get fit, or just stay a few steps ahead of the aging process, turning to the wealth of resources available online is one of the first things most people do.