Fast food for me falls into two categories – traditional, as in foods that you buy from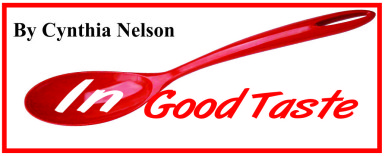 large chains that include things like, chicken and chips, burgers, pizzas and sandwiches. The other category is foods that cook up quickly and require little or no preparation, like today's recipe.
Prawns, as in large ones used in this recipe take no more than a minute and a half to cook; jumbo prawns will take about 2 to 2 and a half minutes to cook, it's that fast-cooking. Anything longer and you are looking at hard, rubbery shrimp. As a result of this fast cooking, it is best to use techniques that facilitate quick cooking such as grilling, pan searing, steaming, pan-frying or sautéing. To sauté means to  fry quickly in a little fat and that is exactly how this shrimp was cooked. When using this cooking application it is best to season the ingredient(s) well and if you have the time, let it marinate for a few minutes before cooking.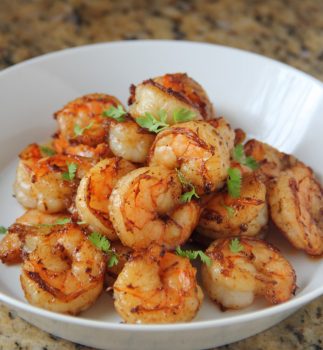 INGREDIENTS
1 pound large prawns/shrimp, shelled and deveined
1 heaped tablespoon all-purpose seasoning or blackening seasoning
Salt to taste (see notes)
2 tablespoons oil
DIRECTIONS
Rinse and pat dry the shrimp; season with all-purpose seasoning or blackening seasoning and salt. Set aside and let marinate for 10 – 15 minutes at room temperature but no more than 30 minutes. If longer, refrigerate.
Add oil to a frying pan and place over medium high heat until almost smoking hot. Working in batches, depending on the size of your pan. Add the shrimp about 2 inches apart and let cook for 1 minute. Flip and cook for 30 minutes. Remove from pan; repeat until all shrimp are cooked. Let rest for 2 – 3 minutes before serving.
NOTES
The all-purpose seasoning I use already has salt in it so I do not add any when seasoning the shrimp. If yours doesn't add salt to taste.
Be careful not to overcrowd the pan and let the shrimp touch each other if they do, they will release water and stew; you do not want that.
The tail of the shrimp can be left on for easy pick up.
The shrimp can be marinated overnight in a refrigerator but must be brought up to room temperature before cooking.
Filleted fish can be cooked this way too but the cooking time will be longer depending on the fish, the thickness and size of the fillet.
Comments

The addition of peas and beans to stews long ago was a way of stretching the meat.

For those among us who have resolved to cook more, at home, here is a dish that is fast and easy to put together – Shrimp Chow mein.

Freshly made cassava bread, toasted with a daub of butter, melting, adds flavour to every bite.

You are getting two recipes out of this one dish – a delicious rice accompaniment to the roast chicken.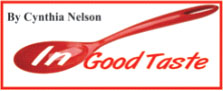 Pumpkin Pancakes Pancakes are always a treat regardless of the time of the year; however, on special occasions, we can make them extra special by stuffing them, or topping them with berries and other fruits cooked right in to the pancakes.