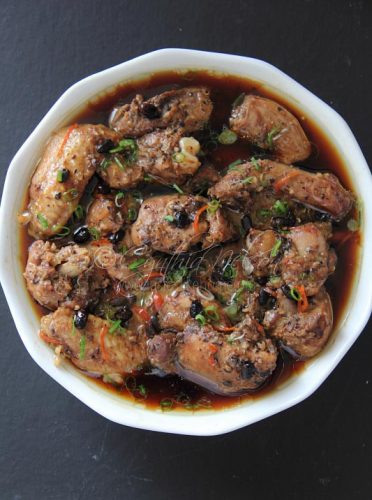 Most people have favourite parts of the chicken they like to eat; and those parts can vary depending on the dish.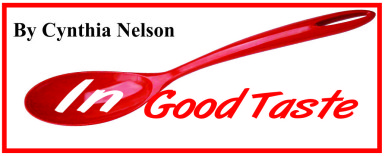 I like the bird's breast in salads (especially in combination with potatoes), sandwiches and soups. I like it grilled or pan-seared too but if cooking it that way, I prefer overnight marinating so that the seasoning can really work in and yield tender moist flesh. Steaming is another method of cooking that yields excellent flavour from chicken breasts, especially when they are well seasoned…..
To continue reading this article
Comments

With school/college/university re-opened, I am back to making foods that can work as a stand-in for a meal as well as breakfast; teatime eats and light night eating.

Although we get a wide variety of fruits throughout the year because of our tropical climate, there are certain times of the year when some fruits plentiful more than others.

Thomas "Tom" Kerridge is a well-known Michelin-starred British chef. His series on The Cooking Channel (US) is equally appealing and appetizing.

Fast food for me falls into two categories – traditional, as in foods that you buy from large chains that include things like, chicken and chips, burgers, pizzas and sandwiches.

There are several ways in which to put eggs and cheese together to make a sandwich but my favourite way is old fashioned by today's standards, and harkens back to my childhood.