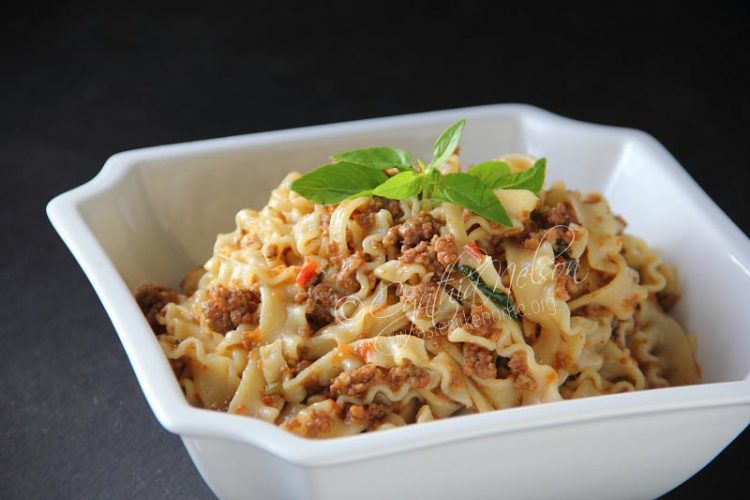 A good Bolognese sauce (ragù Bolognese or simply ragù), takes time to make so that the flavours can develop and meld. We're talking hours. However, we can make a similar sauce with less time in a pressure cooker. It may not have in pancetta, and two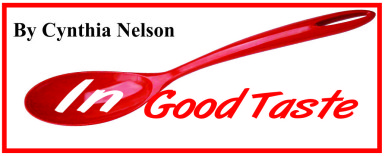 different types of ground meat (or it can); the bottom line is that you can have a large pot of meat sauce done in 30 minutes or less, and the best part is that you can portion the sauce into bags and freeze so that on any night of the week, you can create a quick, tasty dish of pasta with meat sauce.
I used ground beef for this meat sauce but you can use a combination of beef and pork or all pork, even ground chicken or ground turkey. I used my homemade chunky tomato sauce to make this meat sauce but you can use canned tomatoes. However, you may need to add a bit of sugar to balance the acidity of the canned tomatoes…..
To continue reading this article
Comments

I, Love. Broccoli. I eat the stems raw (after removing the fibrous outer skin) and steam the moss-like heads and eat them just like that.

Whenever there is a holiday marking a religious festival, I always try to make something that keeps me connected to home.

You've had pig's feet (trotters) in Pepperpot, Soup and Souse but have you ever had it stewed?

Tostones – twice fried green plantains is something I make and eat regularly.

With school/college/university re-opened, I am back to making foods that can work as a stand-in for a meal as well as breakfast; teatime eats and light night eating.