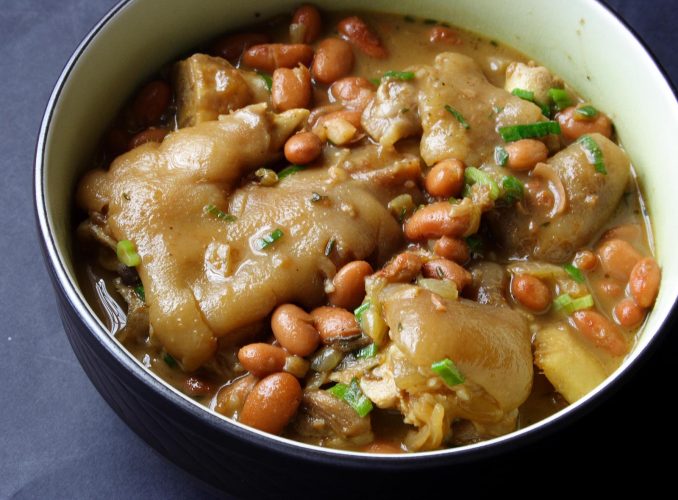 You've had pig's feet (trotters) in Pepperpot, Soup and Souse but have you ever had it stewed? No? Try it.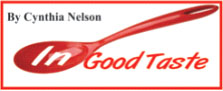 The first time I ate Stewed Trotters was several years ago at the home of a Jamaican-Barbadian couple. It was a welcome sight to see all the society 'big-ups' dishing out generous portions of the stew. The gravy was thick and creamy, not just from the collagen of the trotters but also from the kidney beans, some of which melted, as well as the little flour dumplings, called spinners.
There are no dumplings in this stew but you can definitely make some and add to the stew during the last few minutes of cooking. Instead of kidney beans I used what I had available – pinto beans…..
To continue reading this article
Comments

Whenever there is a holiday marking a religious festival, I always try to make something that keeps me connected to home.

Tostones – twice fried green plantains is something I make and eat regularly.

A good Bolognese sauce (ragù Bolognese or simply ragù), takes time to make so that the flavours can develop and meld.

With school/college/university re-opened, I am back to making foods that can work as a stand-in for a meal as well as breakfast; teatime eats and light night eating.

Although we get a wide variety of fruits throughout the year because of our tropical climate, there are certain times of the year when some fruits plentiful more than others.