Most of the times when we think of spareribs, we think of seasoned meat cooking low and slow over smoldering coals or wood fire in the style of barbecue. Meaty, tender,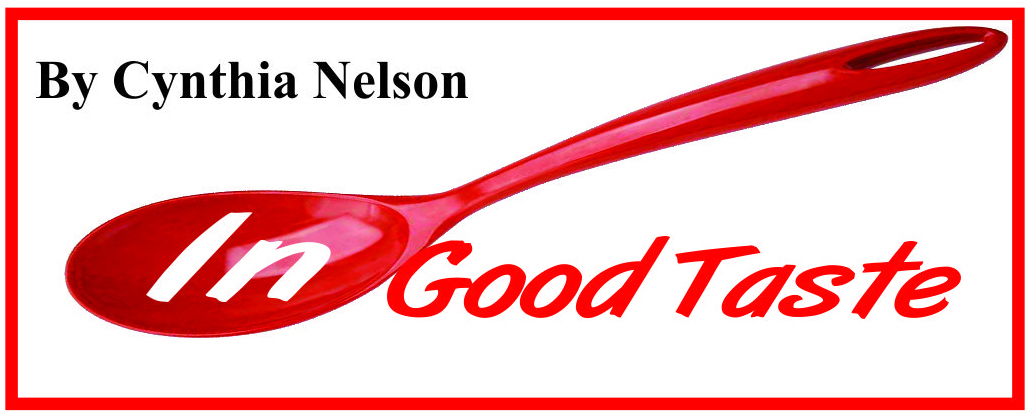 juicy, and barely clinging to the bone, that's some great barbecue. Well, today's recipe offers you another way to enjoy spareribs, roasted low and slow too, with fall off the bone goodness and the bonus of crackling!
Unlike barbecuing where you have to check on things periodically, this is a set it and forget method of cooking, until the last half hour.
Let's get to it.
SPECIAL EQUIPMENT
Roasting pan with rack
INGREDIENTS
Dry all-purpose seasoning
Ground black pepper, to taste
Salt (see notes)
DIRECTIONS
Pat the meat dry with paper towels.
Score (cut) the skin and fat without cutting into the meat, lengthways, diagonally or crisscross.
Generously season the meat all over with all- purpose seasoning and black pepper and salt (if  using). Be sure to get the seasoning between the cut skin and fat.
Transfer to a large z ip bag, close bag, put on a plate and refrigerate leaving to marinate  overnight.
Remove from refrigerator 1 ½ hours before you are ready to cook and let come up to room    temperature.
Preheat the oven to 300 degrees F.
Line the baking pan with aluminium foil (for easy clean up) and insert the rack into the pan.
Cool for 45 minutes to 1 hour before cutting spareribs (Photo by Cynthia Nelson)

Lay the ribs, meat side down on the rack and transfer to the oven. Cook for 4 hours. At the end of the hour, turn the heat up to 500 degrees F and cook for 20 – 30 minutes; this will turn the skin into crackling. Check at the 20-minute mark, if the skin is puffed up and sounds hollow when tapped, it is done. If not, let cook until it reaches  this visual and touch cue.
Remove from oven and let cool for 45 minutes  to an hour before removing crackling, breaking it into pieces and cutting ribs.
NOTES
Check if your all-purpose seasoning has enough salt and therefore add more if needed.
This cook time is for 4 pounds of spareribs, if you want to cook a large amount, use the following cooking guide – for every pound, cook the meat for 1 hour at 300 degrees F. At the end of cook time by poundage, crank up the heat to 500 degrees F for 20 – 30 minutes to turn the skin into amazing crackling.
Comments

The food videos—BuzzFeed's Tasty leads the pack—that dominate social media are full of ideas, some good and some you would rather not had watched; not this one though.

This is the time of the year when we entertain the most. While there are the big-meal gatherings, lots of cocktail parties abound, as well as having people over for drinks and little bites or nibbles.

The holidays are looming. It is the time of year when we raise our glasses to toast each other and the season.

If you like bacon, then you like and have eaten pork belly. Pork belly is as it states, the belly part of the pig.

One of my favourite Guyanese foods is the white-belly shrimp. Small, soft shell, glistening, pink and so fresh, a thing of beauty and absolutely delicious.