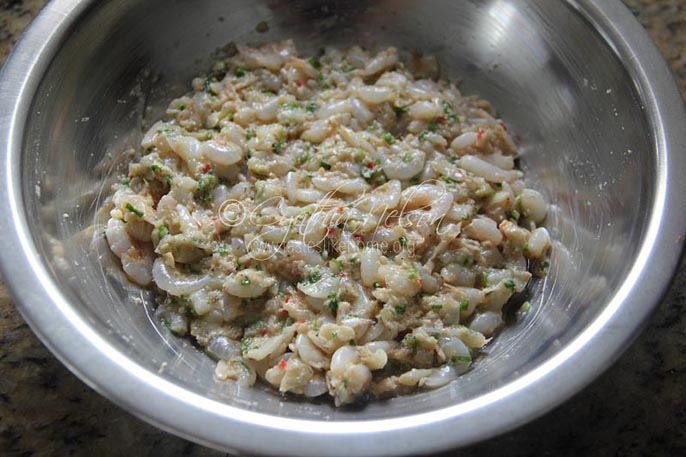 One of my favourite Guyanese foods is the white-belly shrimp. Small, soft shell, glistening, pink and so fresh, a thing of beauty and absolutely delicious.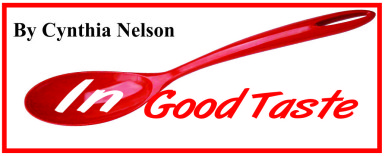 The other day, rather than doing the usual – bounjal, cook with vegetables or make my mom's shrimp cakes, I decided to try frying them a different way. Mommy's shrimp cakes require the shrimps to be lightly cooked and then ground coarsely with seasonings. It is a labour of love. I wanted to cook the picked shrimp whole with minimal work.
These shrimp nuggets make for an excellent snack or appetizer. Serve with a little pepper sauce or sour or pickled cucumbers. They are yummy…..
To continue reading this article
Comments

Most of the times when we think of spareribs, we think of seasoned meat cooking low and slow over smoldering coals or wood fire in the style of barbecue.

Potato Choka is simple and very tasty. In many ways it can be thought of as spicy mashed potatoes, but it's not the same thing.

I, Love. Broccoli. I eat the stems raw (after removing the fibrous outer skin) and steam the moss-like heads and eat them just like that.

Whenever there is a holiday marking a religious festival, I always try to make something that keeps me connected to home.

You've had pig's feet (trotters) in Pepperpot, Soup and Souse but have you ever had it stewed?