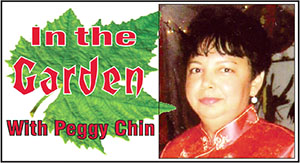 Owing to the heavy rainfall lots of pests and fungi are showing up. The latest to date are leaf miners, which are having a field day with many plants. Citrus trees seem to be attracting the leaf miners by the drove.
Leaf-mining insects feed on leaf tissue between the upper and lower epidermis. Leaf miners are slim, sap-sucking maggots of a small fly. They can sometimes be seen on leaves when examined closely.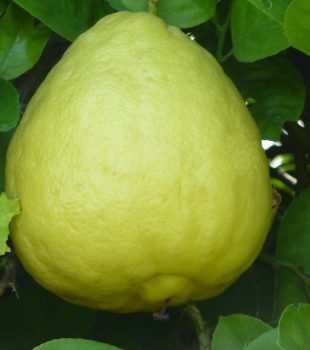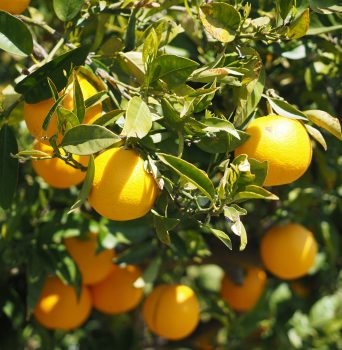 The progress of leaf miners is usually rapid and they quickly spoil the appearance of the plant.  When this happens damaged leaves should be cut or picked off as they look bad. Treat with an insecticide by spraying the leaves and the soil. Alternatively, a systemic insecticide can be applied to the potting mixture.
If you are not sure which way to treat the problem, cut a few inches off the plant, place in a transparent plastic bag, knot the bag and take it to the nearest chemical or plant shop to seek advice. Do not take the leaves openly, as you could infect other plants.
Until next week, Happy Gardening.
Comments

There are many types of pine trees and in Guyana some people tend to confuse the names and varieties.

Many of you would have received potted plants as gifts and with the holiday season having ended, I have received many telephone calls on how to care for these new plants.

Thuja originated in Denmark and comes from the Cypress family; it was after World War II that it spread across Europe, then to Asia and North America.

It's here! Just in time for Christmas. Last weekend, I received the most beautiful, potted, red, velvet-like Poinsettia evoking the spirit of Christmas.

The Begonia commonly called Shell Rose was first discovered in Brazil by a Franciscan Monk, Charles Plumier in 1690, who named it after his favourite Botanist Michael Begon.