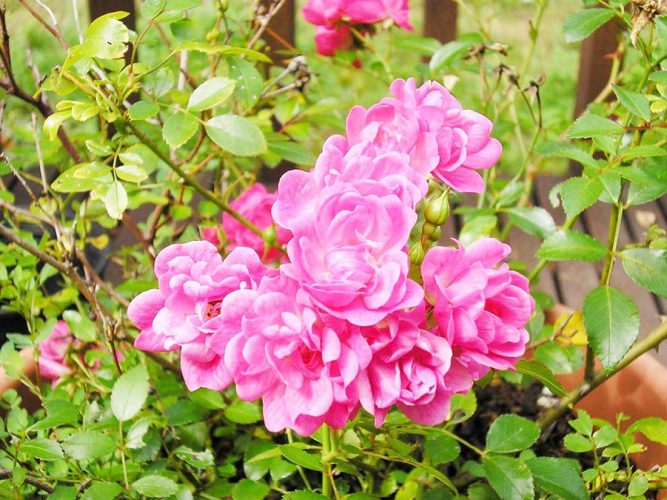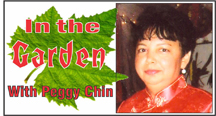 Miniature roses are most likely descendants of the old Chinese rose Rosa chinensis.  With the help of hybridizers these small flowered plants were refined. Originally, it was said that a miniature rose had to fit under a teacup.
Miniature roses are known to be dainty. They were bred to produce smaller plants and flowers rather than full size roses. Since in the Victorian era they were popular potted plants. During this time Pompon de Paris became a well-known variety. Miniature roses therefore have a fascinating history…..
To continue reading this article
Comments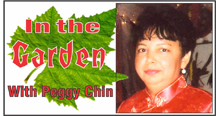 Now is the time to stake your plants! Last Sunday, the heavy rain came and it became so windy that many of my trees and shrubs were swaying in all directions. 

Over the years, I have experimented with and grown various types of roses: Dutch, English, American and tropical.

Years ago, climbing roses were among the most precious flowers to adorn a garden.

Continued from last week This week, we will look at Floribunda roses and Hybrid Tea roses.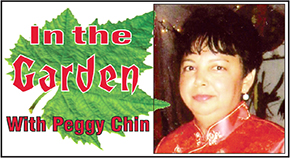 (Continued from last week) There are five classes of roses: Hybrid Tea, Floribunda, Miniature, Climbers or Ramblers and Shrub roses.