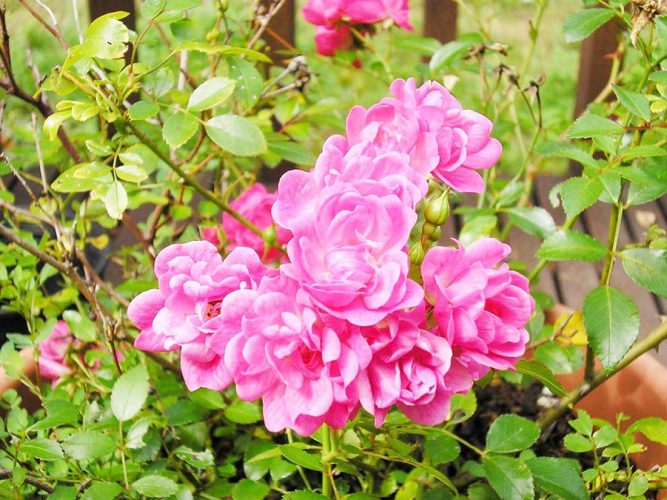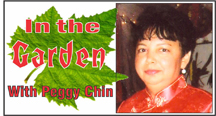 Miniature roses are most likely descendants of the old Chinese rose Rosa chinensis.  With the help of hybridizers these small flowered plants were refined. Originally, it was said that a miniature rose had to fit under a teacup.
Miniature roses are known to be dainty. They were bred to produce smaller plants and flowers rather than full size roses. Since in the Victorian era they were popular potted plants. During this time Pompon de Paris became a well-known variety. Miniature roses therefore have a fascinating history.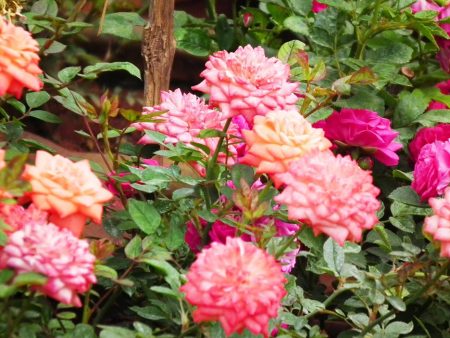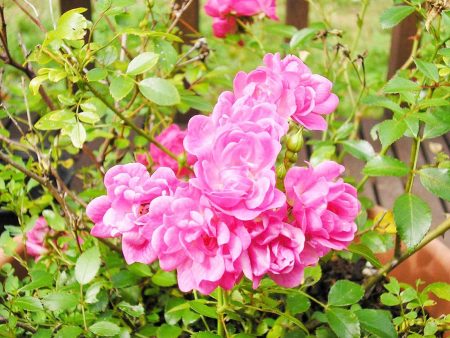 For many years this was Britain's favourite flower, until it was popularised by the Americans. New breeds and colours were added to spice up the garden and market.
If you have limited space for a garden, miniature roses would be ideal for you. Please note that they do not like to be split up. Trim occasionally and fertilize with Miracle Gro Bloom Booster.
Until next week, Happy Gardening.
Comments

There are many types of pine trees and in Guyana some people tend to confuse the names and varieties.

Many of you would have received potted plants as gifts and with the holiday season having ended, I have received many telephone calls on how to care for these new plants.

Thuja originated in Denmark and comes from the Cypress family; it was after World War II that it spread across Europe, then to Asia and North America.

It's here! Just in time for Christmas. Last weekend, I received the most beautiful, potted, red, velvet-like Poinsettia evoking the spirit of Christmas.

The Begonia commonly called Shell Rose was first discovered in Brazil by a Franciscan Monk, Charles Plumier in 1690, who named it after his favourite Botanist Michael Begon.