National Tree Planting Day was celebrated yesterday, October 7, and it was interesting to see how many new trees were planted. This exercise must be encouraged and hundreds of trees must be planted every year instead of just a few. There must also be proper maintenance and care for these trees until they can fend for themselves.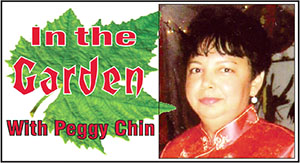 It is sad to see the state of our older trees. They are so neglected. One would have thought that with all of the information available on how to care and groom them the city's trees would have been in better condition…..
To continue reading this article
Comments

Cyperus Papyrus and Cyperus Alterni-folius, commonly known as Umbrella Grass, Umbrella Plant, Umbrella Papyrus, Umbrella Sedge or the Umbrella Palm, originated in Egypt many years ago.

The Annual Flower Show is officially off until March 2018. This has been confirmed by the Horticultural Society of Guyana to the disappointment of many flower friends and home gardeners.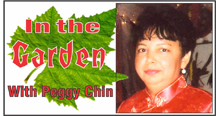 Now is the time to stake your plants! Last Sunday, the heavy rain came and it became so windy that many of my trees and shrubs were swaying in all directions. 

Over the years, I have experimented with and grown various types of roses: Dutch, English, American and tropical.

Years ago, climbing roses were among the most precious flowers to adorn a garden.