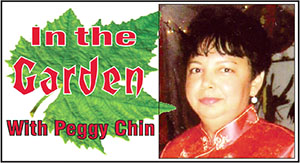 Cyperus Papyrus and Cyperus Alterni-folius, commonly known as Umbrella Grass, Umbrella Plant, Umbrella Papyrus, Umbrella Sedge or the Umbrella Palm, originated in Egypt many years ago.
Papyrus is an imposing aquatic plant that can reach approximately five to six 6 feet in height.
Each stem looks like a decorative plume of green flowers which opens like an umbrella.
Papyrus is among the few plants that cannot be killed by overwatering it. In fact, it can be grown in a pot of water, in ponds, pools and fountains displays. It thrives in very wet soil.  It copes well with a range of light and temperature levels, grows quickly and is easily propagated. So if you are looking for an aquatic plant that is easy to manage, the Umbrella Papyrus is the one for you.
Until next week, Happy Gardening.
Comments

Leea Coccinea 'Rubra' commonly called Hawaiian or West Indian Holly originated in Burma and comes from the Leeaceae family.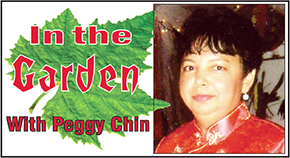 Marvel of Peru or Mirabilis commonly called Four O' Clock flowers originated in Peru and is native to tropical South America.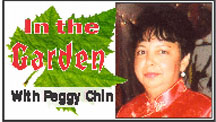 Agave americana, also called sentry plant, century plant, maguey or American aloe, is a species of flowering plant in the family Agavaceae and native to  Mexico and the United States in New Mexico,  Arizona and  Texas.

National Tree Planting Day was celebrated yesterday, October 7, and it was interesting to see how many new trees were planted. 

The Annual Flower Show is officially off until March 2018. This has been confirmed by the Horticultural Society of Guyana to the disappointment of many flower friends and home gardeners.