Marvel of Peru or Mirabilis commonly called Four O' Clock flowers originated in Peru and is native to tropical South America.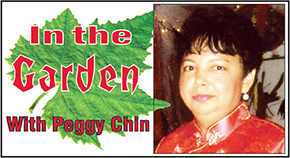 Four O'clock is a bushy plant which thrives in full sun.  Like its name, Four O' Clock flowers late in the afternoon with fragrant blooms. It come in shades of Pink, Yellow, White, Magenta and also bi-colours which would brighten up any corner in the garden.
Four O' Clock can grow to a height of approximately two feet and blooms profusely. To create an impact plant it in clusters. This plant will self sow from seeds it produces. It is considered an annual.
Fertilizer with Miracle Gro Bloom Booster Plant Food once every two weeks or with Blue Corn.
Until next week, Happy Gardening.
Comments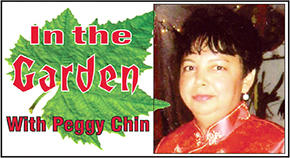 Helianthus Annuus commonly called Sunflower originated in North America from New Mexico, USA to Canada.

The Shamrock (Oxalis regnellii) is called the Butterfly Plant in Guyana and the Caribbean.

Dendrobium Orchids originated in South East Asia, the South Pacific, Australia and India.

The dining room is used for dining and entertaining. When selecting a potted plant for the dining table, choose something simple yet elegant and effective.

The rampant loss of trees in the city continues. This time it is upper Brickdam outside of the Ministry of Social Protection where the reserve has been converted  into a  concrete car park.