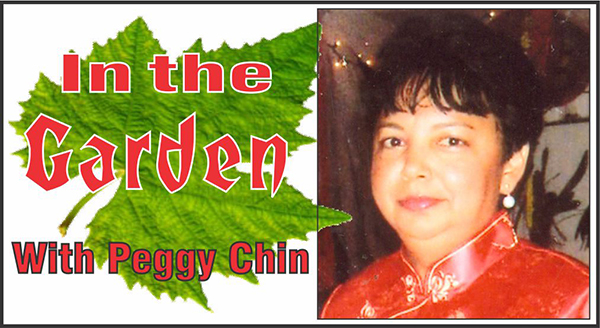 The Begonia commonly called Shell Rose was first discovered in Brazil by a Franciscan Monk, Charles Plumier in 1690, who named it after his favourite Botanist Michael Begon.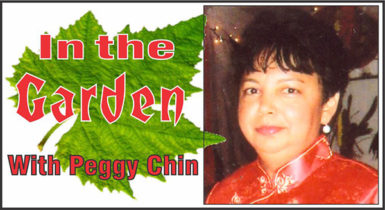 Begonias spread to Europe in the 18th century, first to Berlin, Germany and then to England.
The Chinese use it to make medicine.
Begonias come in two tones of pink as well as red and white. It has small flowers and is one of the most popular plants for a flower garden.
There are more than 1,200 species and hybrids of this tropical and sub-tropical plant. Basically, there are three types:
Fibrous Begonias which include Wax and Angel Wings;
Rhizomatous types with showy foliage and small flowers:
Tuberous Begonias with large flowers that look like small roses when fully open.
All of these have been hybridized; some are grown for their beautiful foliage while others are grown for their showy flowers.
Plant Begonias outdoors or as potted plants. Remember that this's stems are soft, so water sparingly. Fertilize with Miracle Gro All Purpose Plant Food once per month.
Until next week, Happy Gardening.
Comments

The rampant loss of trees in the city continues. This time it is upper Brickdam outside of the Ministry of Social Protection where the reserve has been converted  into a  concrete car park.

Every day, I traverse Brickdam to get to and from work, sometimes as often as four to six times a day so I am familiar with it.

Crassula commonly called the Jade plant originated in South Africa and spread across the world to Asia, Europe and USA hundreds of years ago.

Texas Sage commonly called Texas Ranger or Barometer Plant originated in Texas, the southwest of the USA, and Mexico, where the temperatures are warm and conditions dry.

When the Caribbean Examinations Council (CXC) introduced Horticulture as part of its Agriculture Science Syllabus some ten years ago, both students and teachers were at a loss as to where to access such information or who to turn to for help.