The Golden Om Dharmic Youth Organisation has a number of activities planned to celebrate Phagwah.
The organisation's Phagwah Mela and Bazaar will be held today at the Rose Hall Community Centre (welfare ground) East Canje, Berbice from 3 pm.
A release said that the "peak" of the event will be a "breathtaking programme which will feature finalists and top performers of the recently and previously held 'Emerging Voices' competition."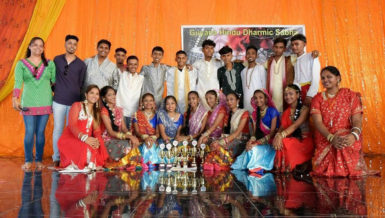 They include Karamchand Sugrim, Tejyas Singh and Aamir Khan.
Also performing will be Guyanese singer Sadhna Outar and other local artists. The Golden Om Dharmic Dance group will entertain attendees with what it said will be a "number of spectacular dances choreographed by the talented and vibrant dancers by the youth group. There will also be a dramatic piece by the skillful youths of the organisation."
In addition, at this fun event, there will be a katahar curry competition, participants will be cooking on spot and will be judged.
There will also be numerous food stalls with "delicious, finger licking and traditional sweet meats on sale, face painting and mehendi booths, games and Phagwah items."
Comments

GEMS Theatre Productions presents a new half an hour sitcom "Days Like Dese," a family-oriented comedy that surrounds the Rupauls, a middle-class Guyanese family.

Just three weeks short of the staging of the Miss Guyana Renaissance pageant, twelve ladies are kept busy perfecting dance routines, walk and speeches.

Twenty-year-old Keisha Brazh under the African name 'Serwah Mawusia,' is representing Ghana.

Put to task at the age of just ten to help to create the family's Christmas cake propelled Rabina Shivraj into a world of baking and decoration and today she has learnt the art of hooking her customers, first with her creativity and secondly with the taste of her creations.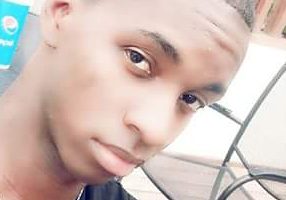 By Joanna Dhanraj With August fast approaching, the contestants of the Mr and Miss Guyana African Roots 2017 pageant are busy perfecting their skills for their big nights.