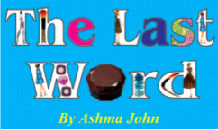 There was excitement at seeing Marine Le Pen defeated by the ever-so-hot Emmanuel Macron, who also happens to be 39 (I know), in France's recently held elections.
But that was not the only exciting thing to happen in France lately.
Recently, the French Parliament passed a bill, which now makes it mandatory for models working within the European Union to be in possession of a medical certificate which must be valid for up two years. The law takes into the consideration the model's BMI (Body Mass Index) in addition to the model's general health against her/his age and height…..