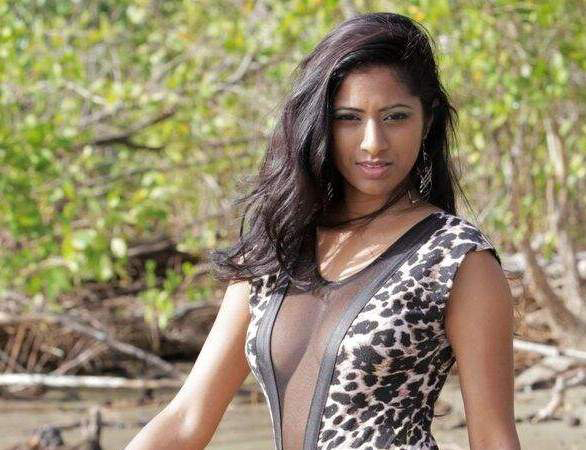 A Trinidadian born artiste has made it to the cover of the global digital music service Spotify for the release of the single "Take it up again" which was remixed/ produced by EDM producer/DJ Tommie Sunshine and also features Flush & Kahtana, two EDM producers.
According to a press release the artiste, Stef (short for Stephanie) Kallo, released the song under indie label Petty Larceny in November 2016 in the dance pop category by Spotify for the month of June 2017.
While the streaming service is not available in the Caribbean the song can be found online through several streaming stations worldwide.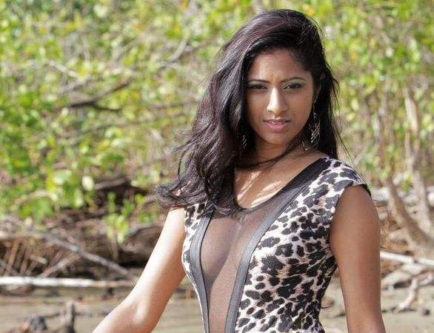 The release said that the original version of "Take it Up" is also the theme song for the hit original series of Peace2, which can be seen on the global subscription TV service MAS2.
"It's wonderful and I believe the artist has a unique connection to incredible creativity, in the way it touches the soul and awaken the dance in each of us," said host and Co-Creator of Peace2 Dr Guldal Caba in the release "This song exemplifies the spirit and desire of Peace2 which is also aligned with the overall mission of MAS2 TV that motivated viewers can change the world," added Dr Caba.
Created out of the desire to heal, grow and harness soulful experiences and seek truth, Peace2 is a series devoted to bridging the physical, emotional, and spiritual parts of our being. Combining spiritual growth, meditation, truth, health and longevity are just a few ways that Peace2 will seek to gain new revelations. Host Dr Caba lends her own deep personal perspective to the documentary style series which will motivate, provoke and inspire its viewers.
MAS2 TV is available on all four screens TV – via Roku, Web and non-connected devices such as IOS and Android apps.
Simply go to mas2tv.com to subscribe, then download and watch on any device.
See more of Stef Kalloo's music videos and Peace2.
Comments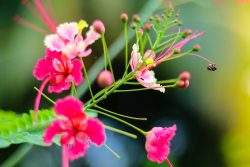 Subhash Haimraj is a nature lover and it was his determination to share the beauty of what he loves that saw him turning to photography.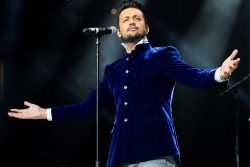 Popular Bollywood playback singer Atif Aslam is set to be the star at a Guyana Hindu Dharmic Sabha mega concert set for May 1, which is being described as the highlight of a number of activities the organisation has planned to commemorate the 180th anniversary of the arrival of Indians to Guyana.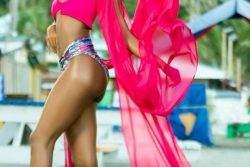 Twenty-five-year-old Berbician stunner Faydeha Cathylyna King won the Miss Black San International title on April 1, when she competed against eight other young women in the Sandy Point Town of St Kitts, also winning three of the four categories.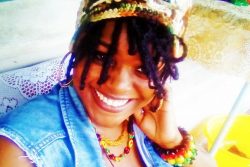 Patrice 'Sonjah Royalty' Gonsalves is one of the newest, conscious reggae singer/songwriters on the block.