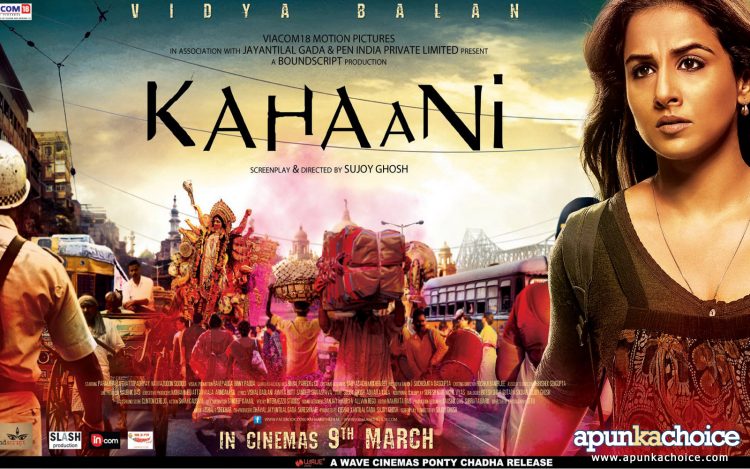 This afternoon the Indian Cultural Centre will be showing the award winning 2012 film Kahaani and members of the public can view it free of cost.
According to a release from the centre, located at Lot 67 New Haven, Bel Air, Georgetown, Kahaani stars Vidya Balan in a memorable performance as a woman who returns to Kolkatta to look for her husband.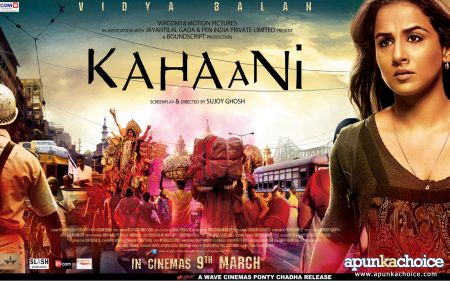 Her husband disappeared while working in India. She sets out on a lonely journey to find out what happened to him and encounters problems with the security forces. Since 2012 the film was praised for its lifelike portrayal of life in Kolkatta, and the use of Bengali music. The film received several awards and nominations.
Showtime is 4.30 pm.
Comments

Having been able to keep huge corporate client Demerara Distillers Limited has had Makeup Artist Cideca B Mangal turning heads for quite some time.

Dancehall artiste Keon 'Rictyza' Forde will be releasing three brand new singles just in time for the Mashramani season.

Authentic jewelry, handmade with stones and beads is accessible at the newly opened Divas Art and Craft Store located in the Avinash Complex on Water Street, which boasts of producing pieces that will last for a lifetime.

Nigel Butler, a former Burrowes School of Art student, is making great strides with his unusual artwork around Guyana.

The Guyana Ballroom Dancers Association (GBDA) hosted its third show and dance off last Saturday night at the King Solomon Hotel (Main Street Plaza).