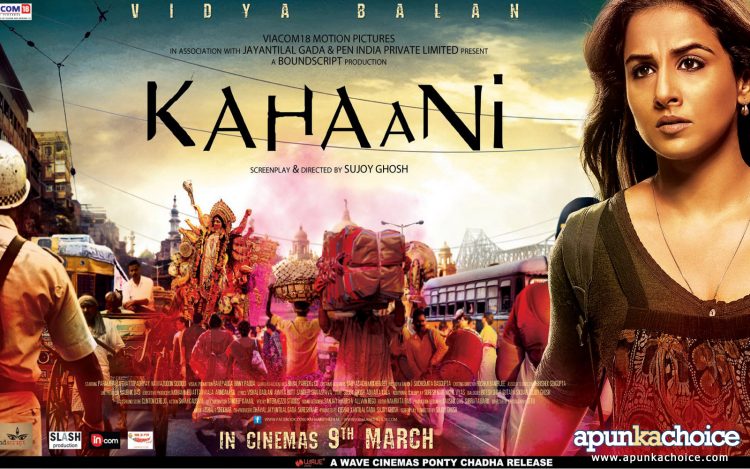 This afternoon the Indian Cultural Centre will be showing the award winning 2012 film Kahaani and members of the public can view it free of cost.
According to a release from the centre, located at Lot 67 New Haven, Bel Air, Georgetown, Kahaani stars Vidya Balan in a memorable performance as a woman who returns to Kolkatta to look for her husband.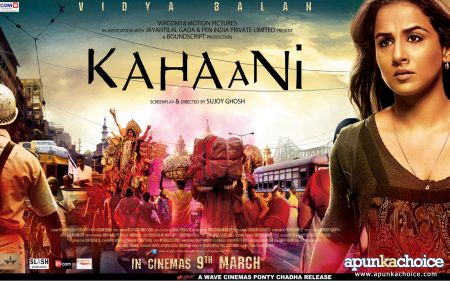 Her husband disappeared while working in India. She sets out on a lonely journey to find out what happened to him and encounters problems with the security forces. Since 2012 the film was praised for its lifelike portrayal of life in Kolkatta, and the use of Bengali music. The film received several awards and nominations.
Showtime is 4.30 pm.
Comments

One day she took all of her savings and ordered camera equipment, giving in to the pull of photography; she has not looked back since.

Eight gorgeous young women will vie for the inaugural Miss Teen Yarrowkabra crown on Saturday, November 25, at the Yarrowkabra Gym.

Last evening 18-year-old Vena Mookram would have flown the Guyana flag high on stage at the 67th Miss World pageant at the Sanya City Arena in Sanya, China.

Come tomorrow night at the Giftland Mall patrons would be treated to the 'Best of Nothing to Laugh About' which would comprise some of the best skits that show did over the last ten years since it entered the entertainment industry.

At just minutes to midnight on Sunday, November 5, Cindyann Khan was crowned the new Miss Guyana Talented Teen, and Oshay Roberts the first ever Miss Princess Guyana before a large gathering at the Promenade Gardens.