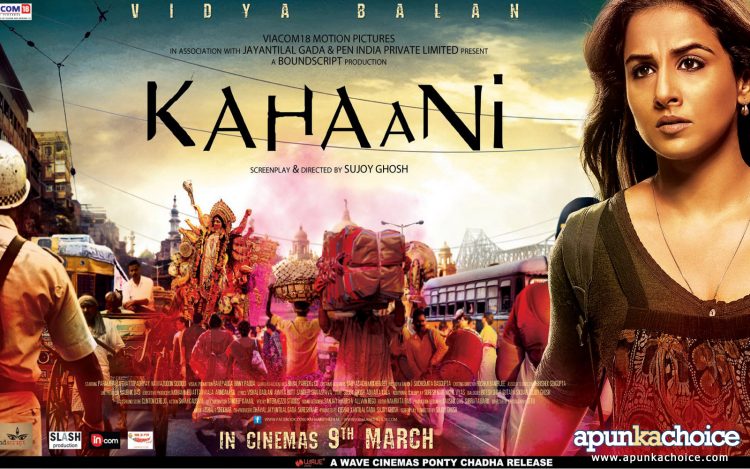 This afternoon the Indian Cultural Centre will be showing the award winning 2012 film Kahaani and members of the public can view it free of cost.
According to a release from the centre, located at Lot 67 New Haven, Bel Air, Georgetown, Kahaani stars Vidya Balan in a memorable performance as a woman who returns to Kolkatta to look for her husband.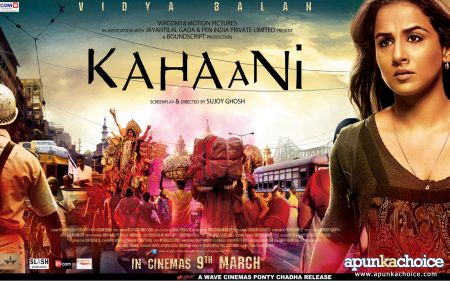 Her husband disappeared while working in India. She sets out on a lonely journey to find out what happened to him and encounters problems with the security forces. Since 2012 the film was praised for its lifelike portrayal of life in Kolkatta, and the use of Bengali music. The film received several awards and nominations.
Showtime is 4.30 pm.
Comments

At nineteen, Daniel Ifill is not just an ordinary teenager still trying to figure out a career but rather he is miles ahead as he is already a dancer, model and makeup artist who when he's not working his skills backstage on some performer's face is flaunting his stuff on a stage he takes charge of.

Young ladies from the ten administrative regions will today be sashed at the Everest Cricket Ground in anticipation of next Saturday's crowning of a new Miss Indigenous Heritage at the National Cultural Centre.

Tomorrow evening talented youths from the deaf community will take to the Theatre Guild stage in an evening of entertainment where dances, drama and fashion will be featured.

Craft artist and designer Natasha David has for almost a decade now been creating unique jawdropping pieces made mainly of natural materials which many would discard never dreaming that they could be used to create art.

Guyanese Paulla De Souza, who is touted as one of the Caribbean's and South America's most sought-after make-up artist (MUA), is scheduled to be in Guyana for a Beauty Empowerment Celebration on September 24, aimed at giving women the 411 on how to effortlessly look chic and gorgeous.