This afternoon the Indian Cultural Centre will be showing the award winning 2012 film Kahaani and members of the public can view it free of cost.
According to a release from the centre, located at Lot 67 New Haven, Bel Air, Georgetown, Kahaani stars Vidya Balan in a memorable performance as a woman who returns to Kolkatta to look for her husband.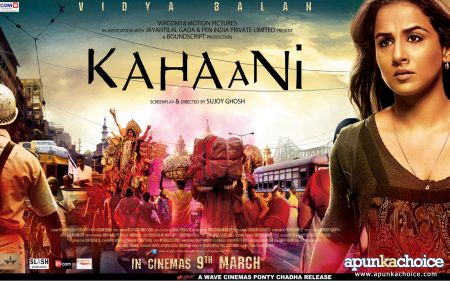 Her husband disappeared while working in India. She sets out on a lonely journey to find out what happened to him and encounters problems with the security forces. Since 2012 the film was praised for its lifelike portrayal of life in Kolkatta, and the use of Bengali music. The film received several awards and nominations.
Showtime is 4.30 pm.