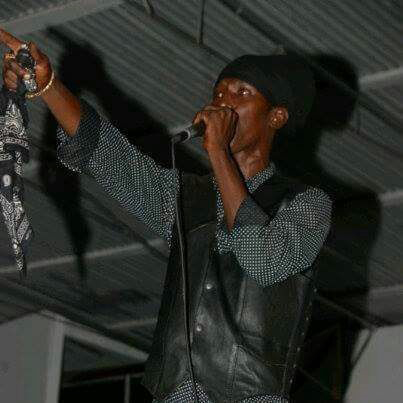 Singer/Sonwriter/Composer, Shumba 'Fire Feed' Blair just two weeks ago released his three singles; 'Bama Track', 'Promise' and 'Gain Knowledge'. The Reggae/Dancehall artiste is expected to perform his hits last evening and tonight at the Skeldon Village Day.
Fire Fred, who has to date a compilation of more than sixty songs, got together with local artiste and producers Alabama and Casmic of Extreme Studio to record his songs.
According to the artiste 'Bama Track', a HipHop/Dancehall version is a part of Alabama's track. 'Promise' and 'Gain Knowledge' however were created in Extreme Studio. 'Promise' is of R&B genre that tells a story of two friends when they were children had promised to one day when they were old enough to get married while 'Gain Knowledge' is said to be conscious music that speaks about nations coming together to seek the same God.
Fire Feed further said that his songs are always relatable and reflects on day to day struggles; fans would easily connect.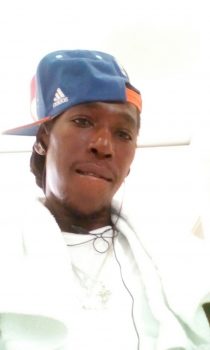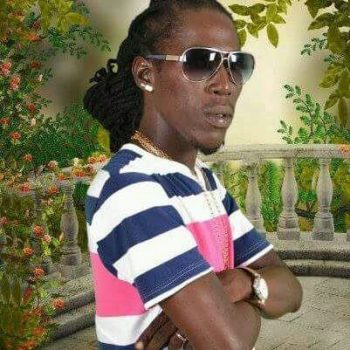 For the 11 years he has been singing professionally Fire Feed has performed at 50 shows. He mentions his sisters; Geah Proffit and Olivia Brown who have always made time to listen to his songs and gave him advice adding that he's grateful for their support.
The artiste is scheduled to perform tonight at the Village Day. Last night was said to be a mini concert or a preview of what's to come tonight. The fun day starts at 9am (Saturday) today while show time begins at 20:00hrs. The venue is Dan City, Corriverton along the road.
Other artistes that'll be in concert are: Zebulon, King Shepherd and Upliftment. The concert includes Indian and African Dances and later in the evening there will be a dance off open to ladies wishing to participate. The winner will be crowned the dance-off queen and will win a cash prize among other prizes.
'Bama Track', 'Promise' and 'Gain Knowledge' can be found under Fire Fred on YouTube.
Around the Web