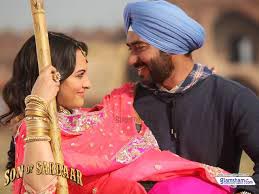 The Indian Cultural Centre this afternoon will be have on screen the 2012 comedy/thriller Son of Sardar at its Bel Air location and members of the public are invited to the free screening.
A release from the centre said that Son of Sardar was directed by Ashwini Dhir and stars Ajay Devgan as Jassi and Sanjay Dutt as Billu as members of two Punjabi families who have sworn vengeance on each other. The two men do not recognize each other. Billu offers hospitality to Jassi without realising that he is supposed to be taking revenge on behalf of his family. Jassi has to work around the rules of hospitality and revenge to make sure that he survives.
Show time is 4:30pm.
Comments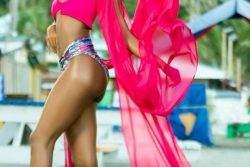 Twenty-five-year-old Berbician stunner Faydeha Cathylyna King won the Miss Black San International title on April 1, when she competed against eight other young women in the Sandy Point Town of St Kitts, also winning three of the four categories.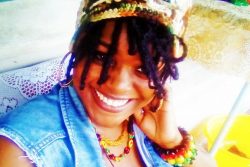 Patrice 'Sonjah Royalty' Gonsalves is one of the newest, conscious reggae singer/songwriters on the block.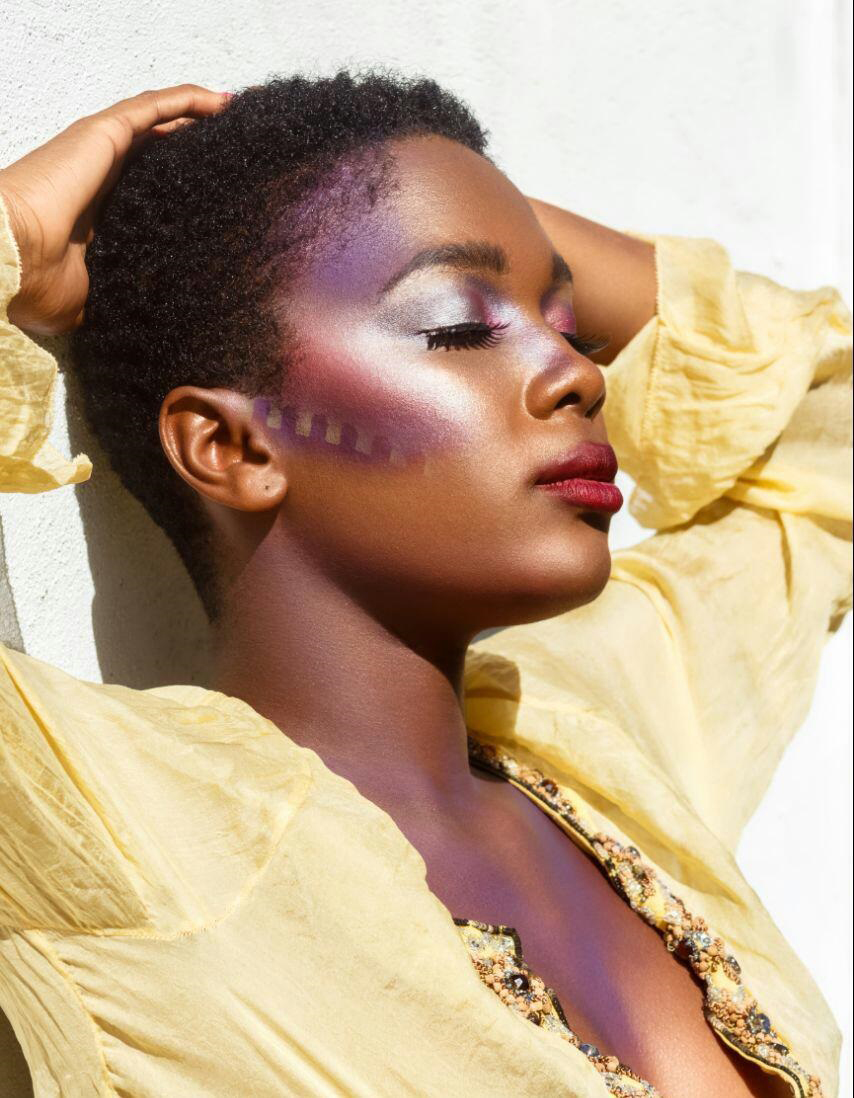 Nineteen-year-old former St Stanislaus High beauty Arian Dahlia Richmond last Saturday evening bested seven other beauties and seized the Miss Bartica Regatta title and crown at the Bartica Community Centre Ground.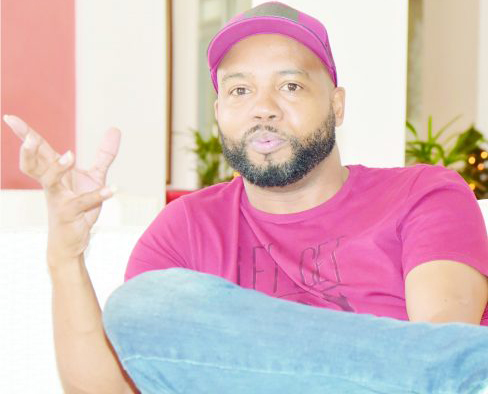 Gospel singer Saiku Andrews was recently named 2018's Caribbean Artiste of the Year for his album 'You' at the Sterling Gospel Music Awards held in Jamaica.