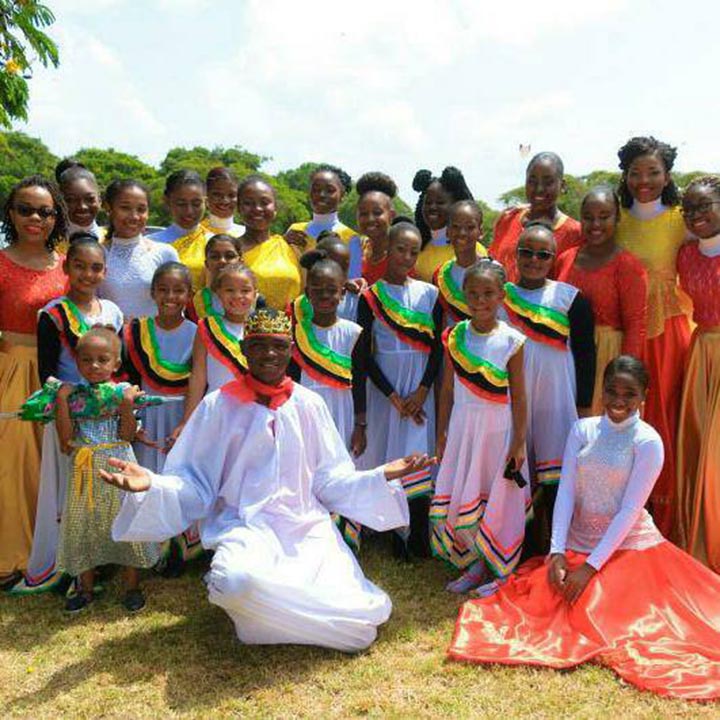 The WIST Ministries International will host its annual Christmas production tonight at the National Cultural Centre. The Christian dance school promises to deliver dance in grandeur style, nothing short of its past productions and says it only gets better.
"WIST Ministries International was founded in September of 2002 because of a passion to have a Christian dance school in hopes of providing detailed dance training for anyone in a Christian environment," said founder and senior director of WIST, Sandia Ramnarine.
The name WIST means Worship in Spirit and in Truth and its name was taken from John 4:24 in the bible, according Sandia. The dance production has been existing for the last 15 years and at present it has 65 students in five classes from ages five to 35.
Sandia further added that the idea of WIST was to bring a more contemporary form of dance while communicating to its audience the Gospel and sharing love and joy.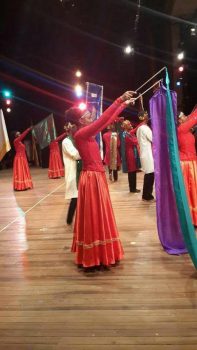 The dance concert comes at a time when most persons feel joy at giving and sharing; the season of the Christ child's birth. It is a joyous spirit that is often shared at this time by different Christian denominations and is also felt and taken up by other religions.
"Over the years we have produced several shows of which five were hosted at the National Cultural Centre and other shows presented at many other churches across the breadth and length of Guyana. In 2016 we hosted a dance production 'SHIFT' on the lawns of Bank of Guyana in celebration of Guyana's fiftieth anniversary…"
WIST is not limited to dance but has continuously given back to Guyana through its humanitarian efforts. These included feeding programmes that provided hot meals for the homeless as well as donating funds to organizations such as Ruimveldt Children's Home, Carib Kids International and the Hauraruni Girls' Home.
Also in concert will be Syndy Williams from Grove Full Gospel who will be singing. The audience will also see the likes of Poet Nascey Abrams.
Tickets are $1,500 and $1,000 and are available at the National Cultural Centre, Optique Vision Care and from any of the WIST members. The show begins at 19:00 hrs.
All proceeds will be going to the funding of the Hauraruni Girls' Home.
Around the Web