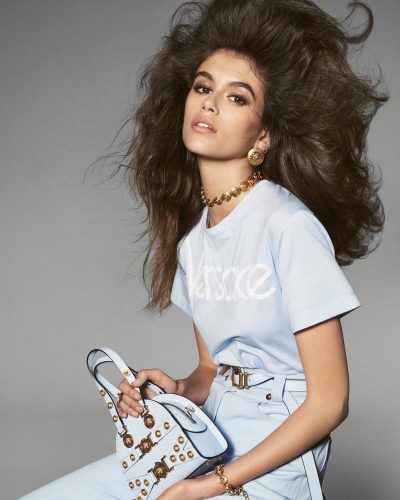 Most creative careers from this era seem to come with an expiry date, now more than ever because we live and operate in a digital period and it has altered the way we view creativity.  This results in us constantly being on the move for the next big thing.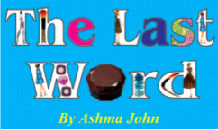 I mean this has got to be the only reason why some climb to the top instantaneously even when there isn't much talent. Some understand and get the era we function in while some are still struggling to adjust themselves and their talent to reach audiences in new media.
This year, when Versace closed its Spring/Summer show with the supermodel finale strut featuring Carla Bruni, Claudia Schiffer, Naomi Campbell, Cindy Crawford and Helena Christensen in gold chainmail dresses as a tribute to mark the 20th death anniversary of murdered founder Gianni Versace, one thing was obviously clear. As much as we have become crowded by the Insta-model era, the originals who honed their talent way before everything became commercial, will always be used as a reference point to when it was great…..
To continue reading this article
Comments

Having been able to keep huge corporate client Demerara Distillers Limited has had Makeup Artist Cideca B Mangal turning heads for quite some time.

Dancehall artiste Keon 'Rictyza' Forde will be releasing three brand new singles just in time for the Mashramani season.

Authentic jewelry, handmade with stones and beads is accessible at the newly opened Divas Art and Craft Store located in the Avinash Complex on Water Street, which boasts of producing pieces that will last for a lifetime.

Nigel Butler, a former Burrowes School of Art student, is making great strides with his unusual artwork around Guyana.

The Guyana Ballroom Dancers Association (GBDA) hosted its third show and dance off last Saturday night at the King Solomon Hotel (Main Street Plaza).