Damian's Stewed Beef with Cucumber
Hi Everyone,
An acquaintance of mine, Damian, asked me, "Have you ever cooked cucumbers? You've got to try it," he said. "Cook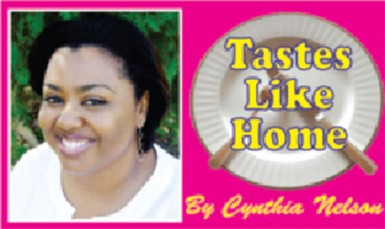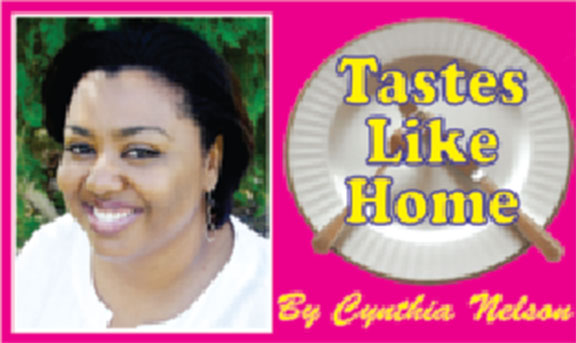 it in a stew with beef… but you have to know when to add it to the pot. Make sure the beef is fully cooked, and just a few minutes before the stew is done, add the cucumbers and turn it up in the nice thick sauce." Damian air-licked his fingers to indicate the deliciousness of the stewed beef with cucumbers.
One of the many pleasures of writing this column is the discussions and exchanges that ensue. A couple of weeks ago I wrote about cooking watermelon rind. There were a few skeptics, but people were excited to share their enjoyment of cooking other, similar vegetables – such as chichinga (chichira/snake gourd) and nenwa. While I had heard of …to continue reading this article, please subscribe.  Already a subscriber ? Sign In