Hi Everyone,
Several years ago while standing in the cashier line at one of the supermarkets here in Barbados, a man (tourist) standing immediately behind me pointed to the small tray I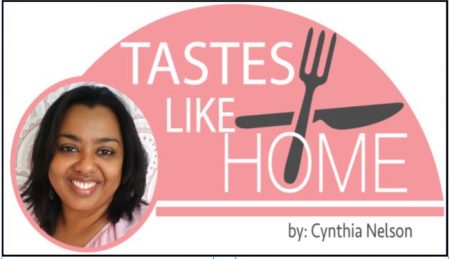 had just put on the cash belt and asked what it was. I explained that they were salted pigtails. He nodded and asked, "Why are they sold in such small quantities?" (Pre-packaged trays of pigtails mostly have 2 pigtails, some may have 3), I explained to the visitor that the brine-cured pigtails are used as salt to season and flavour food, particularly Rice and Peas, hence the small quantity…..
To continue reading this article
Comments

Hi Everyone, What's Cooking is a series in which I answer questions and share advice about food and cooking that you may have but are too shy to ask.

Hi Everyone, Have you had your fill of mangoes yet? Me? Almost. Next week I am going in to preservation mode – pureeing the pulp and freezing in half cup portions for use later in the year.

Hi Everyone, This is the third and final part of our heat series on hot peppers.

Hi Everyone, This week, we continue our heat series featuring hot peppers currently in season.

Hi Everyone, This week begins a 3-part series on hot peppers that are currently enjoying a bountiful season.