Hi Everyone,
The beginning of this school year will be no different from others. The first assignment many children will be given when they return to school on Monday will be to write an essay about their August holidays. Remember those days? The Scene was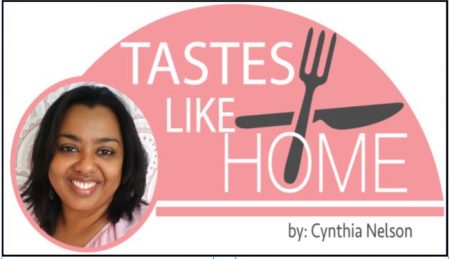 off on August holidays too, and even though my childhood days are behind me, I can write a few essays about Tastes Like Home's August holidays' happenings. There was nostalgia, learning and relearning how to cook certain things and trying a familiar ingredient in an unfamiliar way.
This week begins a five-part series on Tastes Like Home's August Holidays. First up, Pine Drink…..