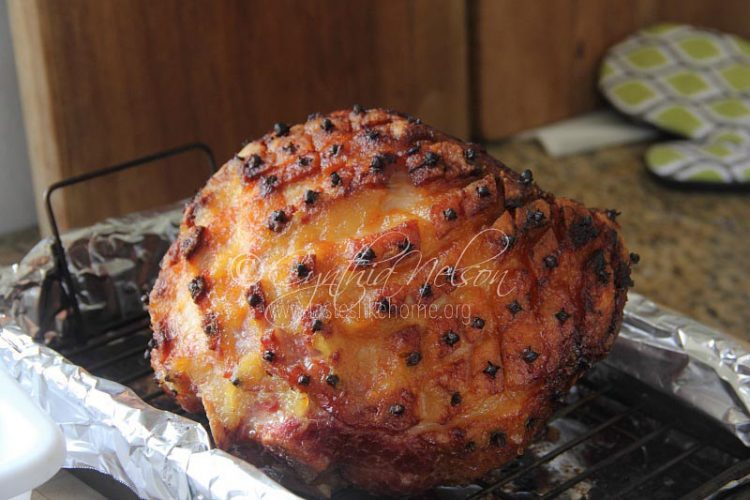 Hi Everyone,
At this time of the year several people always say to me, "I'd love to come to your home one Christmas; I can just imagine the fancy things on your table." I laugh and shake my head; "You'd be disappointed; I keep it traditional at Christmas. The most you might find is a little twist to something and not much else." For me, Christmas is about tradition.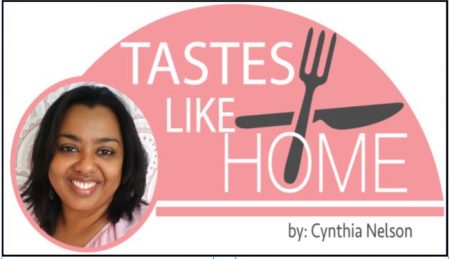 Christmas foods carry cherished memories for me, important memories that are poignant as there are fewer chairs around the table, and empty chairs once occupied by loved ones… Some of their favourite dishes on the table made just for them… a reminder of the fragility of life.
The traditional foods of the season are not about the food itself but the ritual associated with preparing them and eventually partaking in a meal in the company of those we hold dear. Growing up I especially liked the 48 hours leading up to the Christmas meal – the bustling in the kitchen; the prep; the baking; the cooking; and the reheating of the Pepperpot as it bubbled away on the stovetop, the aroma escaping from the partially covered pot filling the kitchen, on Christmas Eve, the ham in the oven competing with the Pepperpot for attention…..
To continue reading this article
Comments

Hi Everyone, The year is still new, so hopefully you're still in a resolution frame of mind.

Hi Everyone, Today marks the beginning of the 12th year of this column, Tastes Like Home.

Hi Everyone, Today is Old Year's Day and that means that homes across Guyana will be making the traditional end-of-year Cook-up Rice.

Hi Everyone, Are you stressing about the upcoming Christmas meal? Trying to determine what to make?

Hi Everyone, Do not stress yourself this holiday season trying to come up with new dishes, just try these 12 little twists on traditional things.