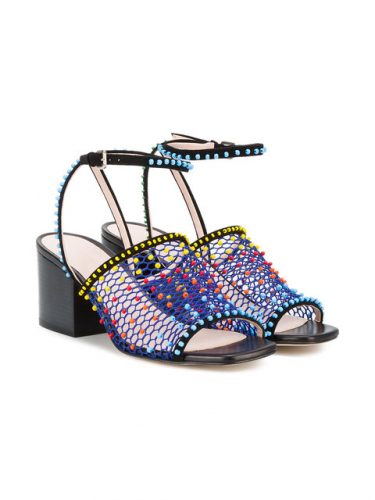 Whenever I am buying shoes, I try to remember the wise words from the Guyanese proverb: 'When yah like play cheap yah does pay dare,' that my Godmother always preached to me. She was a firm believer in choosing quality over quantity especially for items that played an integral part in your daily life.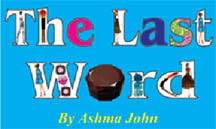 Unfortunately, I have inherited a bunion (a bony bump formation at the joint of your big toe) from my father's side of the family. So as you can imagine, finding beautiful shoes to fit my aesthetically different feet has always been burdensome. The right shoes were too ugly and the cute fashionable ones didn't last and caused me even more damage. I felt a constant urge to buy whatever was trending even if it wasn't suitable for my feet…..
To continue reading this article
Comments

For as long as I can remember, I have suffered terribly from acne.

Just as prom pictures were about to dominate my Facebook timeline for the next two weeks or so, they were quickly dwarfed by the stories and photos of the recently averted Republic Bank robbery and the Camp Street jailhouse fire respectively.

A woman's connection with her undergarments is a unique one, and this is especially so in the case of many Guyanese women.

Earlier this week, I woke up to images of a glowing pregnant barely covered Serena Williams gracing the cover of Vanity Fair on my Instagram feed.

The memory of the spoken word can last a long time. I can still remember words that were said to me from eight years ago by people I have lost total contact with.