I always find myself being unreasonably nervous during introductions. Not because I don't like socializing, but rather because I fear judgement based on my likes, interests and passions.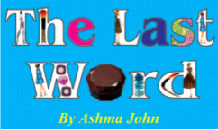 People are often puzzled by the fact that I am fascinated by dancehall star Spice and the style of Princess Diana equally. Perhaps, it is because the concentration of people that I meet are now more or less from the same field as my husband (he works in renewable energy). While not a generalization, most tend to have this ideology of radical green living and the enhancement of sustainability in every sense. Meaning, every action should be for the well-being of society and never for personal indulgence…..
To continue reading this article
Comments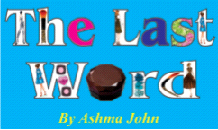 Sometimes revealing the raw reality of something we hold close to our hearts can be difficult.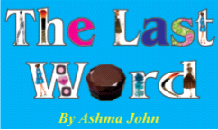 There really isn't an actress, influencer or singer whose fashion or beauty products I have ever anticipated buying.

It's perplexing and difficult to fully understand why fashion has gripped the 90s trend of logos for such a long time.

I like to consider myself to be a true and dedicated Spice fan.

Whenever I am buying shoes, I try to remember the wise words from the Guyanese proverb: 'When yah like play cheap yah does pay dare,' that my Godmother always preached to me.