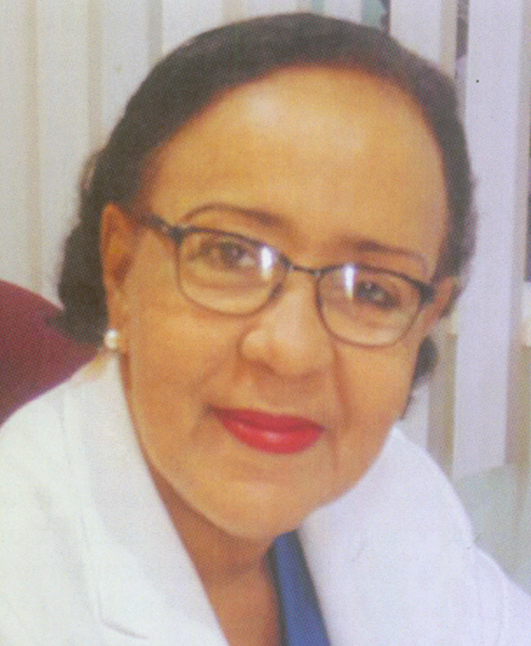 Against the backdrop of frequent flare- ups between government and the private sector arising mostly out of differences over policy decisions and their opinions on their impact on the business community, the Private Sector Commission (PSC) has said in its recently released 2017 Annual Report that last year marked a period of "increased and more fruitful interaction" between the country's leading business support body and the coalition administration of President David Granger. 
The pronouncement will probably come as a surprise to some observers who would regard 2017 as a particularly testing year for public/private sector relations given what, on both sides, has been a concession that the country's economy has not been delivering the desired level of performance.
 The pronouncement comes, as well, despite the PSC's expressed concern over the eventuality of the closure of several of the country's sugar estates and the consequential job losses in several traditional sugar estate communities. 
In its 2017 Executive Director's Report the PSC singled out Minister of Business Dominic Gaskin and Finance Minister Winston Jordan as two ministers in the coalition administration with whom it enjoyed meaningful dialogue during 2017. It said that on account of these enhanced relationships it had made "significant progress towards the re-formation of structured public-private dialogue bodies to allow the private sector to have an input into the formation of policy in areas affecting the economy." In this context, the PSC declared that while the 2018 budget "did not contain enough measures designed to alleviate the contradictory effects on business of Budget 2017," it, nonetheless, contained "many measures aimed at stimulating the economy." 
One of the issues that triggered some measure of tension between government and the private sector last years was what the report said was "the suggestion of the re- introduction of foreign exchange controls by government." The report says that upon receiving the information the PSC "registered its deep concern with this possibility and appealed to government to reconsider." It said that it believed that the introduction of foreign exchange controls would have resulted in "the certainty of capital flight " as well as "the reduction of foreign direct investment" and reminded the administration of "the disastrous effect upon the economy which had resulted when such controls had been introduced before."
 While the PSC says in its Executive Director's Report that it also took a positive view on the establishment of the Public Procurement Commission, the Report states that the PSC "registered its concern with other pressing matters such as the sole sourcing of contracts and the slide in the value of the Guyana dollar."
Around the Web