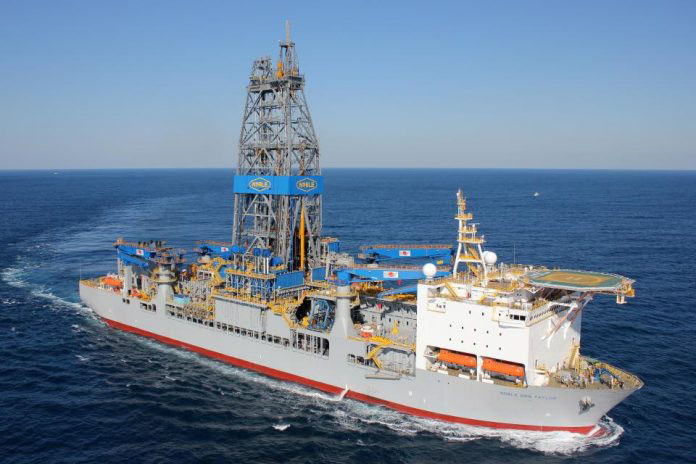 With last week's disclosure by ExonMobil of a tenth oil find offshore Guyana since May 2015, international investor interest in the country as potentially the next 'high flier' in the global oil and gas industry persists. While there still remains a limited understanding of the extent of the likely long-term implications of the succession of major oil finds for a country whose economy has historically been driven by limited earnings from agriculture and gold and bauxite mining, the sheer volumes of oil associated with the successive 'strikes' are sinking in fast.
 These days, there is no longer the sense of euphoria and excitement that attended the confirmation that there are significant deposits of oil in Guyana's maritime space. That has been supplanted by a vigorous national discourse comprising animated, all too frequently, ill-informed discourse, speculative comments on the implications of oil for the longer term future of the country and commentary from various quarters on just how effectively we are faring in our external negotiations in matters pertaining to things like profit-sharing.
With its tenth reported oil find ExxonMobil has increased Guyana's current estimated recoverable resource from the now celebrated Stabroek Block from four billion barrels to five billion barrels.
The Pluma 1 well, which  yielded the latest find, was reportedly drilled to a depth of 16,447 ft in 3,340 ft of water by the drillship Tom Madden, owned by Noble Corporation, a leading global offshore drilling contractor for the oil and gas industry. The company was awarded a contract by Exxon for drilling offshore Guyana earlier this year.
The drillship began its assignment on November 1 and reportedly encountered 121 ft. of high-quality hydrocarbon-bearing sandstone reservoir. The latest oil discovery follows previous discoveries on the Stabroek block at Hammerhead, Pacora, Liza, Payara, Liza Deep, Snoek, Turbot, Ranger, and Longtail.
In its December 3 disclosure made in a media release from Houston ExxonMobil said that its tenth oil find offshore Guyana had increased its estimated recoverable resource for the Stabroek block to more than 5 billion barrels following further evaluation of previous discoveries. "The well, drilled to 16,447 ft in 3,340 ft of water………. encountered 121 ft of high-quality hydrocarbon-bearing sandstone reservoir.
The Tom Madden's next assignment will be to drill theTilapia-1 prospect 3.4 miles west of the Longtail-1 well.
The most recent discovery points to potential for a minimum of five floating storage, production, and offloading vessels producing more than 750,000 barrels per day of oil by 2025.
Liza Phase 1, which is expected to begin producing oil by early 2020, will use the Liza Destiny FPSO vessel to produce up to 120,000 b/d of oil.
Around the Web