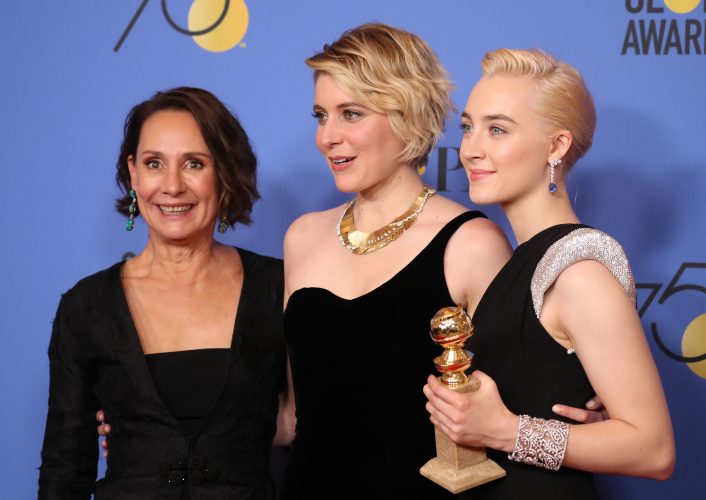 LOS ANGELES,  (Reuters) – Dark drama "Three Billboards Outside Ebbing, Missouri" was the big winner with four Golden Globes awards on Sunday on a night marked by scathing jokes about sexual harassment and passionate odes to those breaking their silence.
Mother-daughter comedy "Lady Bird" was named best comedy film and the indie A24 movie's star Saoirse Ronan won for comedy actress.
Gary Oldman was named best drama movie actor for his role as British wartime leader Winston Churchill in Focus Features' "Darkest Hour" and Frances McDormand took home the award for drama actress for her role as an angry mother seeking vengeance in Fox Searchlight's "Three Billboards."
James Franco won the comedy actor award for his cult movie homage "The Disaster Artist," also from A24. Mexican director Guillermo del Toro won best director for magical fantasy "The Shape of Water."
However, the night was dominated not by who took home prizes but by jokes and speeches about the sexual misconduct scandal that has rocked Hollywood.
"Happy New Year Hollywood! It's 2018. Marijuana is finally allowed and sexual harassment finally isn't," quipped Globes host Seth Meyers in his opening remarks, bringing wild applause from the A-list audience in Beverly Hills.
Multiple allegations against actors, filmmakers and Hollywood agents since October 2017 have led to many of the accused being fired, forced to step down, or dropped from creative projects.
Referring to the male nominees gathered in Beverly Hills for the top television and movie awards, Meyers said: "This is the first time in three months it won't be terrifying to hear your name read out loud."
The evening began with the normally colourful red carpet transformed into a sea of black gowns as every actress showed solidarity with victims of sexual harassment inside and outside the entertainment industry. Many have given their own harrowing accounts.
Women kept up the theme inside the Beverly Hilton ballroom.
"This year, we became the story," Oprah Winfrey said in a rousing speech while accepting the annual lifetime achievement award.
McDormand said she was proud to be a woman in the industry. "It's great to be here and be part of the tectonic shift in our industry's power structure," she said.
Laura Dern, a supporting actress winner for "Big Little Lies," said: "May we teach our children that speaking out without retribution is our culture's new north star."
The HBO TV series was one of several female-driven winners on Sunday.
The Golden Globes ceremony, the first of the major awards shows in the run-up to the Oscars in March, marked the first big test for how Hollywood would handle the scandal.
Meyers joked that, as the first of the hosts, he felt like "the first dog they shot into outer space."
He appeared to have found the right balance, getting cheers in the room and warm early reviews. Industry website Deadline.com said Meyers "deftly executed a seemingly impossible task," while E! News said he "made lemonade out of lemons."
Dystopian tale "The Handmaid's Tale" won best TV drama series and "The Marvelous Mrs. Maisel," Amazon's new series about a 1950s housewife who become a stand-up comedian, took best TV comedy or musical series.
Fox Searchlight and parent company Twentieth Century Fox were the big winners in terms of studios, with their films winning seven awards. Indie movie studio A24 had three.
Comments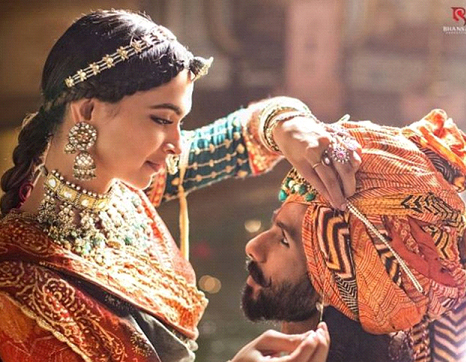 (Reuters) As "Padmaavat" completes 50 days in theatres, the studio that produced the controversial Bollywood film called for an environment where filmmakers are free to tell stories based on Indian history and mythology.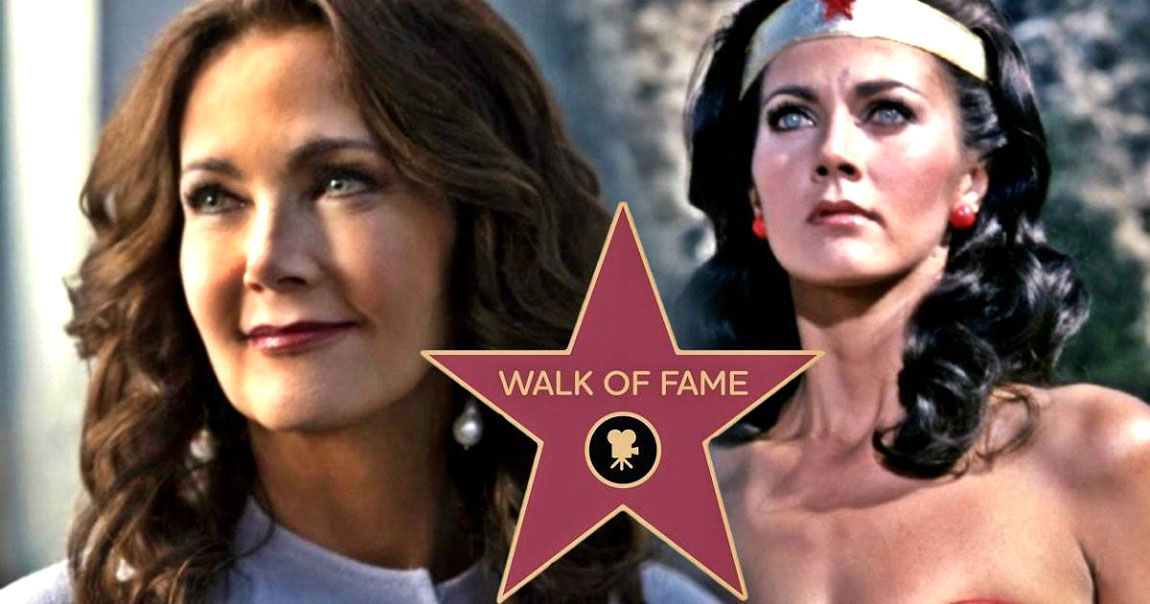 LOS ANGELES,  (Reuters) – With her arms crossed and poised for action, "Wonder Woman" television actress Lynda Carter was honored with a star on the Hollywood Walk of Fame on Tuesday as her most famous superhero character enjoys a big-screen revival.
HARRISBURG, Pa., (Reuters) – Defense lawyers at Bill Cosby's retrial on sexual assault charges can call a witness they say will undermine his accuser's credibility, a Pennsylvania judge said yesterday, reversing his ruling that barred the same witness from the first trial of the comedian once known as "America's Dad." The ruling to allow Margo Jackson's testimony came on the second day of jury selection for the second trial where the 80-year-old entertainer will face charges that he sexually assaulted a staffer more than a decade ago at his alma mater, Temple University in Philadelphia.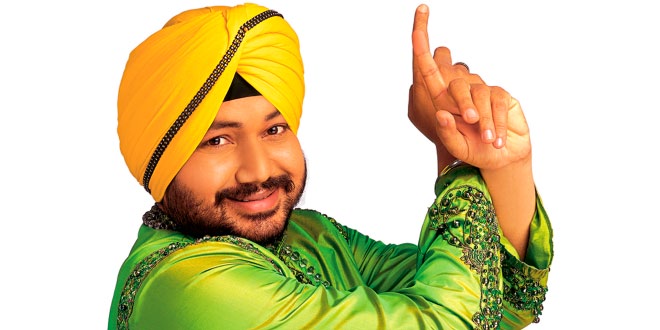 MUMBAI,  (Reuters) – Bollywood singer Daler Mehndi was handed a two-year prison sentence for human trafficking today after a court in north India found him guilty of smuggling people into the United States while on tour there twenty years ago.