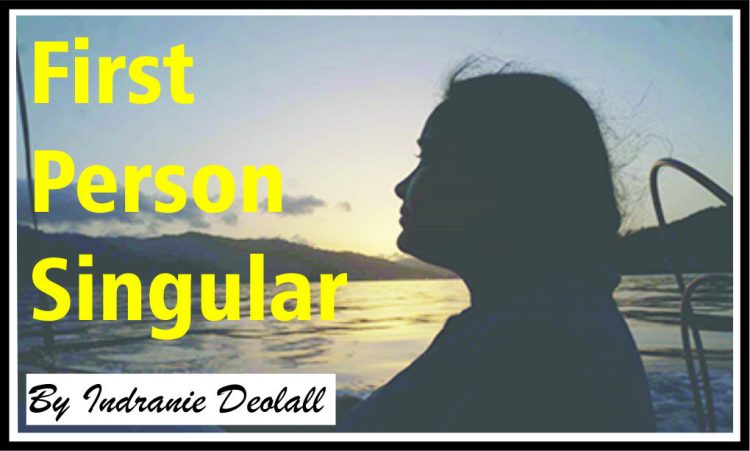 Borne upon the ocean's foam
Far from native land and home.
Midnight curtain, dense with wrath.
Brooding o'er our ventrous path.
Hurled and huddled in the cold, damp darkness of the low wooden "coolie fittings" below the "Sheila's" main deck, the valuable human cargo of some 600 Indian indentured immigrants were ordered confined, as the careening clipper fought to make it past the notoriously ferocious South African coast.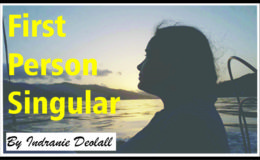 Already violently seasick from several storms and the incessant "heavy head" waves of the Indian Ocean, many probably feared that the curse of the "kala pani" would also consume them, as three of the passengers died in the dankness from the vaguely termed "stomach ailments" and were tossed overboard at night, their spirits, traditionally believed, doomed to wander without the religious ceremony of a proper Hindu cremation or Muslim burial.
Others fought to keep sane and alive as they clambered and failed to stay in place above the roaring waters and raging winds. Mothers who had just delivered babies would have had it particularly hard during this part of the treacherous crossing, that became known as the "paglaa samundar"/ "pagal samundar" or "mad ocean" hence such children were often named after the Hindi word for "ocean" – "sagaar" or "sea" – "samudr." It comes from "Sam-udra," an ancient Sanskrit term that literally translates as the "gathering together of waters" such as a "confluence." The Sanskrit is the root of similar expressions for the "ocean/sea" ranging from Urdu "samandar," Bengali "shomudro," Gujarati "samandar," Marathi and Nepali "samudra" to the Punjabi "samuṃdar," and Tamil "samudram." ….
To continue reading this article
Comments

The salt air, sea winds and ever-stronger spring tides sweep in from the swirling Atlantic sliding through the thick bushes and around the tall coconut trees that have taken over the long perished plantations.

Paid at least "a guinea" or about 21 shillings for each Indian indentured immigrant delivered alive to the destination colonies in the West Indies, seasoned medical doctors appointed as surgeons-superintendents wielded significant power aboard commercial "coolie-carrying" ships.

"Bye and bye make very long journey,  Cross Kalla-panee I shall go…" excerpt "Bengalee Baboo" satirical song, 19th century.

The sharp scent of freshly ground spices, the cooking of traditional foods and the dull drone of drums like the dholak and the tabla would have helped make the tough ship-rolling-journey more bearable for the Indian indentured immigrants during the "Sheila's" maiden trip to the West Indies.

"Away, away, what nectar spray she flings about her bow. What diamonds flash in every splash that drips upon my brow.