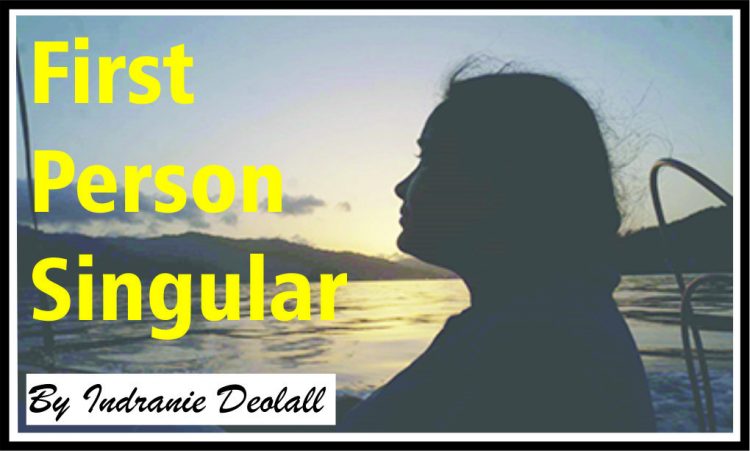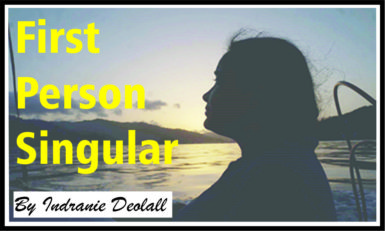 These days, the impatient visitors stream through on noisy trains and tour buses, scanning the horizon and stopping for quick refreshments at the rest-houses that line the Indian coast. Armed with costly cameras and cellphones, the travellers search their screens, seeking to snap that special shot, while savouring the spectacular sunsets and spending some seconds staring at the slanted light shimmering across the endless expanse of softly rippling water. Families take the drive down from nearby Kolkata, at weekends, to linger at a popular beach.
Crumbling remnants of Chingrikhali, a once proud Portuguese fort are fast tumbling into the cloudy sea and except for the little red and white-striped lighthouse standing on the eastern bank, there is almost nothing left to impress the sightseers or suggest the scattered broken slabs and silent ruins served as a strategic stronghold supported by several underground rooms, booming cannons and a bustling West Bengal warehouse.
Where pirates previously roamed in the world's largest delta of the Sundarbans, straddling Bangladesh and India, the cruise boats drift by lazily. The Rupnarayan tributary joins this part of the Ganges called the Hooghly, as the mighty river bends south and widens, boosted by another branch, the Haldi further down. In autumn, there are major festivals dedicated to the beloved Mother Goddesses Durga and Laxshmi.
Every mid-January, the ….
To continue reading this article
Comments

It was still stuffy when the 22 men stealthily set off for the swift-moving river, slinking among the shadows in single file and silence late one Monday night, as they sought to spot snatches of the water through the bushes in the sickly light of a slivered moon.

For nearly four long months aboard the crammed "Whitby" the two little girls precariously hung on to life, as grown men groaned, suffered and died in the low, dark deck of the sailing ship.

An elderly Indian father, desperately searching for his two missing sons embarked on a fateful sea journey of no return when he crossed the "kala pani" or black waters.

In Indian legends he is the much-loved baby, Bala Krishna, the holy, curly-haired child with huge eyes and a prankish passion for fresh milk, sweet cream and smooth butter.

The salt air, sea winds and ever-stronger spring tides sweep in from the swirling Atlantic sliding through the thick bushes and around the tall coconut trees that have taken over the long perished plantations.