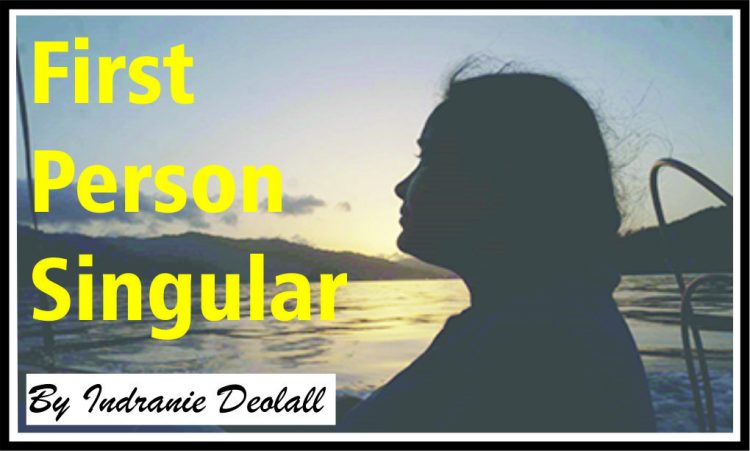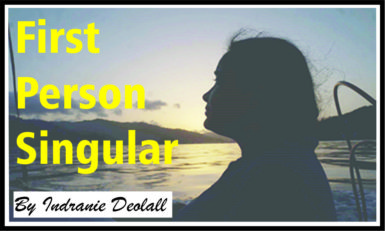 It was still stuffy when the 22 men stealthily set off for the swift-moving river, slinking among the shadows in single file and silence late one Monday night, as they sought to spot snatches of the water through the bushes in the sickly light of a slivered moon. With bare backs swollen and searing from the last set of beatings with the stinging strap, they stumbled and slipped along the shore, squeezing into the small boat tied at the side, while staring over spare shoulders, shrinking from the slightest sound that suggested sudden seizure.
They would peer for pinpoints of illumination, and pant and paddle uncertainly through the darkness with calloused, sweaty hands, trying to get as far away as they could from the place of pain that had been ironically named by its first French owners for the beautiful views near the mouth of the waterway.
With its source sliding high from twin tributaries along the soaring sandstone slopes of the Makari Mountain in central Guiana, the cold, transparent channel tinted tannin travelled north for over 200 miles, widening and gradually gathering mud and pushing into the Atlantic Ocean. The murky river had won early Spanish admirers who blessed it "Rio de Mirar" for the many pleasing sights along its green banks but the Dutch would immortalise it with their lyrical version, Demerara.
For these ….
To continue reading this article
Comments

Immigrant Number 51 was a young "brown" Bouree man from Bancoorah, West Bengal reduced to just a single distinctive name, "Persaud" in the 1838 British Guiana (BG) historical files.

The group of strong, young friends in their 20s, had all signed up for their foreign adventure when the wily recruiters passed through the farming village in Bancoorah District, West Bengal promising steady jobs and good money.

Trouble started aboard the "Hesperus" sailing ship from the time the ruthless 25 year-olds Henry Jacobs and his friend Charles James Wiltshire were appointed the only two interpreters for the mixed group of 167 pioneering Indians bound for British Guiana (B.G).

For nearly four long months aboard the crammed "Whitby" the two little girls precariously hung on to life, as grown men groaned, suffered and died in the low, dark deck of the sailing ship.

These days, the impatient visitors stream through on noisy trains and tour buses, scanning the horizon and stopping for quick refreshments at the rest-houses that line the Indian coast.