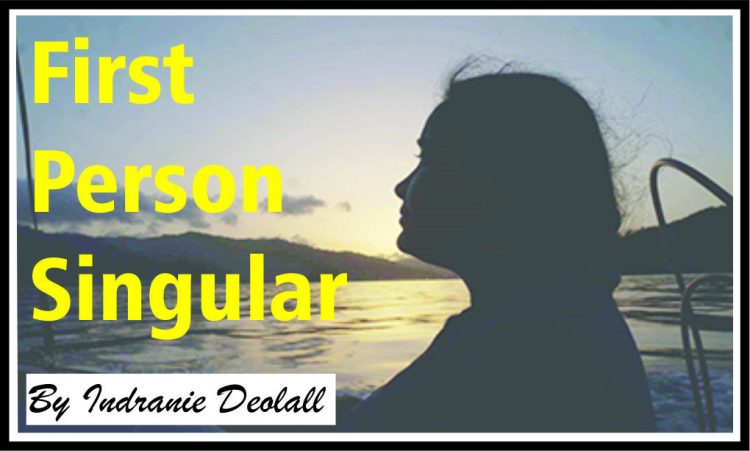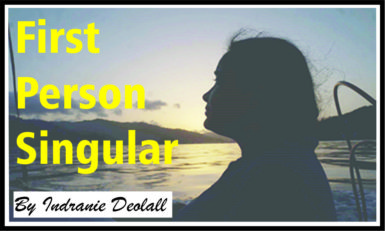 The group of strong, young friends in their 20s, had all signed up for their foreign adventure when the wily recruiters passed through the farming village in Bancoorah District, West Bengal promising steady jobs and good money.
But within weeks of their May, 1838 arrival in British Guiana, the men quickly realised how reckless and naive they had been giving up their simple homes and valued freedom, when the ill-treatment and severe beatings – by a sadistic superintendent serving as sole interpreter thrust into a fresh position of power – intensified on the Vreed-en-Hoop sugar estate owned by prominent businessman and former British Member of Parliament John Gladstone.
From the low-ranking "cultivating, earth-working, and palanquin-bearing caste" called "Bauri/Bauria" recorded as "Bourree" in the historical files, the band of barefoot-brothers communicated in the obscure "Bauria" language, reflecting Rajasthani and Gujarati influences. They quietly started plotting permanent escape from the hot, hungry hell they had sailed to, following an almost four month-long voyage featuring cholera, death and extortion aboard the "Hesperus."
Probably accustomed ….
To continue reading this article
Comments

One of just six women with spouses stuffed among a shipload of strangers aboard the "Hesperus" her name was anglicized to "Mollie" within months of their arrival in British Guiana (BG).

Immigrant Number 51 was a young "brown" Bouree man from Bancoorah, West Bengal reduced to just a single distinctive name, "Persaud" in the 1838 British Guiana (BG) historical files.

Trouble started aboard the "Hesperus" sailing ship from the time the ruthless 25 year-olds Henry Jacobs and his friend Charles James Wiltshire were appointed the only two interpreters for the mixed group of 167 pioneering Indians bound for British Guiana (B.G).

It was still stuffy when the 22 men stealthily set off for the swift-moving river, slinking among the shadows in single file and silence late one Monday night, as they sought to spot snatches of the water through the bushes in the sickly light of a slivered moon.

For nearly four long months aboard the crammed "Whitby" the two little girls precariously hung on to life, as grown men groaned, suffered and died in the low, dark deck of the sailing ship.