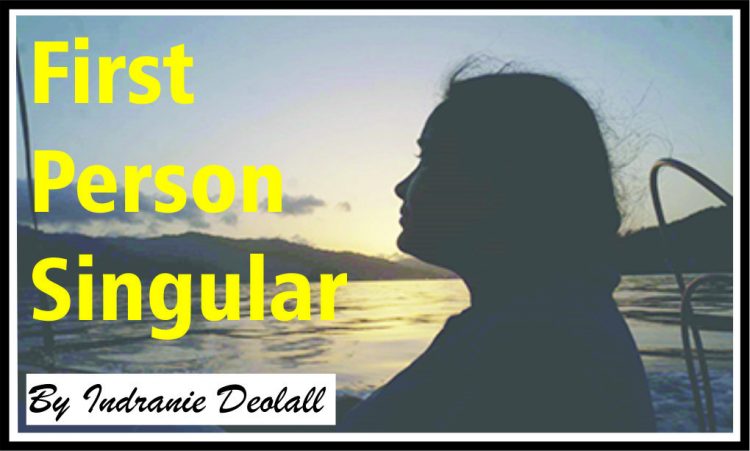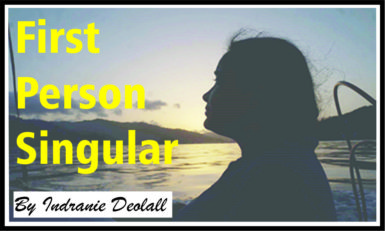 Cast out of the Manager's residence a few months after testifying against the abuse of Indian immigrant workers, the courageous former house servant Narrain would chose to finally walk away from his indentured contract. Listed as Immigrant Number 86, he had boarded the "Hesperus" in Calcutta, January 1838 as a quiet 17-year-old solo traveller and the only representative of the obscure "Sooreecottee" caste, from the West Bengal district of Bancoorah now Bankurah. Within three years of tough plantation living in British Guiana (B.G) he would grow into an assured and determined young man.
Quickly learning basic English following his arrival at Vreed-en-Hoop Plantation, the diminutive Narrain, just under five feet tall, understood early that he had to adapt to survive in the sugar estate environment. While the story behind Narrain's lone presence on the ship may never be known, with his burgeoning language skills he would emerge as an informal translator and a trusted envoy of the recruits in Demerara. Only a year on, he was able to tell a Court of Inquiry into related working conditions that "Coolies ran away" because of the ill treatment. "Those that were found they tied their Hands, and beat them with a Rope. They tied their Hands behind their Backs. They beat them before the Coolies Houses. Ten different Times they lick (beat) them."
Narrain proved a key witness in the abuse cases against the ruthless and cruel Eurasian interpreter, Henry Jacobs who was found guilty, fined and jailed for several offences. Narrain recalled, "They have licked them in the Field. Mr. Jacobs licked them. Mr. Jacobs held the Rope in his own Hands. No other White Man was there. Manager (Robert Sanderson) was not present when Mr. Jacobs licked the Coolies. I heard them complain to the Manager…Manager told them that if they not work, and run away, they must get Lick."….
To continue reading this article
Try 1 week of unlimited access for $5. Or our most popular plan for just 27¢ a day.
The ePaper, iOS and Android apps are included.