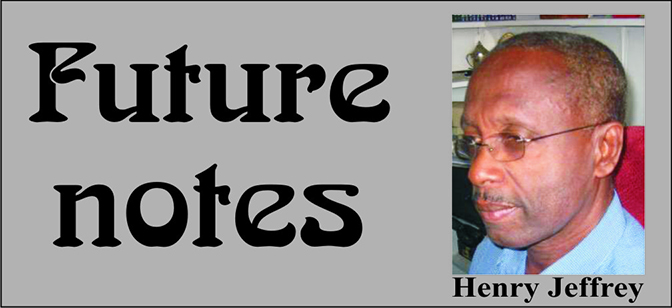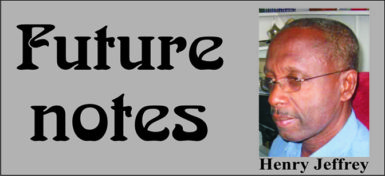 On 8th February 2018, the same day the Guyana International Petroleum Business Summit and Exhibition (GIPEX) began and the vice president of ExxonMobil, Lisa Waters, was playing up the need for world economic growth to help the poor, an article by Ted Nordhaus was published in the influential Foreign Affairs magazine entitled The Two-Degree Delusion: The Dangers of an Unrealistic Climate Change Target (FA: 08/02/18), in which he said something similar but suggested that social development  will be better achieved if we liberate fossil fuels and oil and gas in particular from the strictures placed upon them by the 2015 United Nations climate change conference in Paris.
In an article in The Guardian International (06/10/2017), Dr Michael Taylor of the University of West Indies said that the devastation wrought by hurricanes Maria and Irma left three words resonating in his mind: unfamiliar, unprecedented and urgent. The climate in the Caribbean is changing in ways that suggest the emergence of a new climate regime. 'At no point in the historical records dating back to the late 1800s have two category five storms made landfall in the small Caribbean island chain of the eastern Antilles in a single year.' Furthermore, the region is experiencing repeated and prolonged droughts, more very hot days, intense rainfalls, repeated flooding and rising sea levels that are destroying the beautiful beaches on which its tourist industry relies…..
To continue reading this article
Comments

Former Attorney General Anil Nandlall claimed that 'With each passing day, the Constitution of Guyana becomes a greater obstacle to President David Granger.

Below are some important parts of a statement taken from a letter by former Prime Minister Samuel Hinds (KN: 02/02/2018), intended partly to place the blame for the violence that took place between 1998 and 2008 on the PNCR and its supporters, which came at a opportune time for this closing contribution on an alternative form of government for Guyana.

In Federalism by any other name…: (SN: 12/6/2013) I said 'I think that with the following statement by Mr.

The focus of this column is upon the judiciary and it is important to note that an essential chapter in the playbook of the modern autocrat – Venezuela's Hugo Chávez, Russia's Vladimir Putin, and Turkey's Recep Tayyip Erdogan – is to insidiously install loyalists in this institution (How Democracies Fall Apart: Foreign Affairs, 05/12/2016).

'Men make their own history, but they do not make it as they please; they do not make it under self-selected circumstances, but under circumstances existing already, given and transmitted from the past.