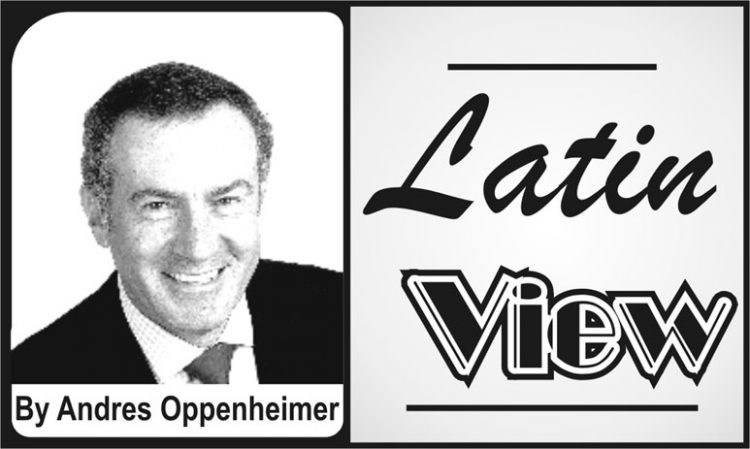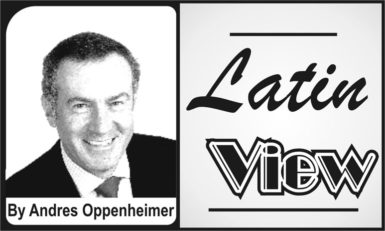 The gloves are off.
After decades in which the United States largely looked the other way, the Trump administration has decided to confront China over its growing influence in Latin America. Trouble is, you can't win over Latin American countries if you're constantly insulting them.
In a Feb. 1 speech on Latin American affairs, U.S. Secretary of State Rex Tillerson said that China is trying to "pull the region into its orbit, and that "Latin America does not need new imperial powers."
Furthermore, in a major shift in ….
To continue reading this article
Comments

A senior at Marjory Stoneman Douglas High School weeps in front of a cross and Star of David for shooting victim Meadow Pollack while a fellow classmate consoles her at a memorial by the school in Parkland, Florida, U.S.

When I read that British Prime Minister Theresa May appointed a minister of loneliness, my first reaction was to laugh.

Venezuelan dictator Nicolas Maduro's plan to convene a sham election before the end of April has been rejected by all major Latin American countries, the United States and the European Community.

Outgoing Chilean President Michelle Bachelet's visit to Cuba last week was a disgrace to her legacy as a democratic leader.

One of Venezuela's most prominent intellectuals, Harvard economics professor Ricardo Hausmann, has just published an article that is raising eyebrows across the hemisphere: He is calling for a military intervention by the United States and other countries as the only way to end Venezuela's humanitarian crisis.