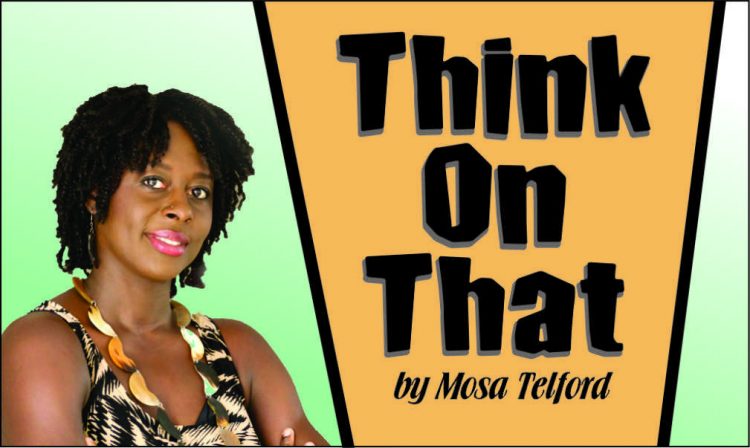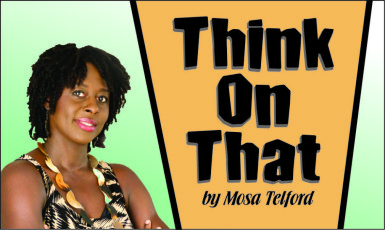 The consensus seems to be that this year's Mashramani was one of the best in years. There were little delays in the flow of the floats, the artistry of the costumes and bands was commendable and there was a general sense of order. While some insist on complaining about the route, desiring to revert to the old one, there are many others who believe that this year's is the best and should remain a fixture.
Two things surprised me about Mashramani this year: that the last costume band did not make its way into D'Urban Park into the night and the fact that waste collectors were cleaning while the parade was happening and by the next morning the place was clean. We are finally learning.
But in reflection about what I witnessed of the celebration, I had to remind myself about the significance of Mashramani. While there are those who frown on much of what occurs during the festival, is there a place in society for it?….
To continue reading this article
Comments

"Black Panther" recently premiered and T'Challa, the lead character, is the super-hero many are still talking about.

Hell is imagined to be a dungeon of fire where the 'wicked' would be punished in the afterlife.

Evidence suggests that only a small fraction of Guyanese make it a priority to tour our beautiful country.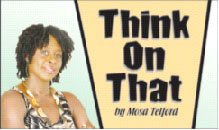 A young man was murdered. He was found in a pool of blood on the road.

Guyana Power and Light Inc. (GPL) is one of the most hated utility companies in Guyana.