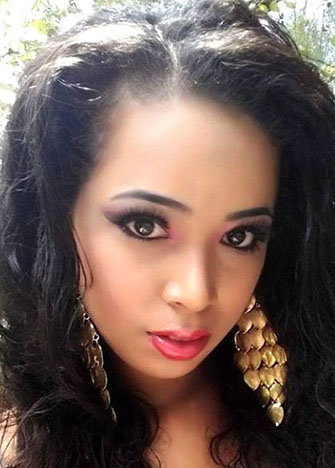 With CARICOM Day being celebrated today, this week on What the People Say we asked persons, 'What does CARICOM mean to you?' Here are their responses.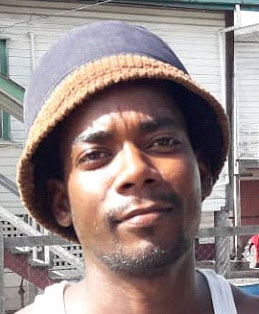 Peter Benjamin, `I think we benefit a lot from being part of CARICOM, I mean we can go and walk the other Caribbean countries and visit but there is so much more we can do, I think we need to use the fact that we are a part of CARICOM to further better our country. On Monday (CARICOM Day) I don't know what we will do till that day meet, I honestly don't know how we should we celebrating that day but it's just a regular holiday for me'.
Aubrey Fraser, `I think us being a part of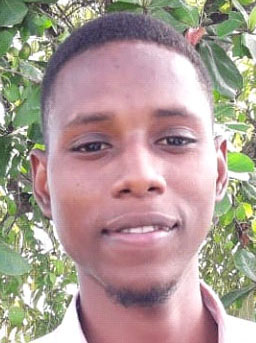 CARICOM is a good thing because number one we can go and walk without a visa, getting a visa for a lot of persons can be difficult, some don't have certain documents, some don't have the finance, I think it's very beneficial to us. Also if we are in ever in such a situation we can call on other members of CARICOM for assistance'.
Stevie Fraser,`I think we have a lot of agreements in place being a part of CARICOM but I honestly feel CARICOM takes a long while to implement decisions made by them. The process to actually have their decisions executed needs to be improved a whole lot, I use to watch news on CARICOM news but not anymore, they take too long to implement their decisions that comes out from their meetings but you know we do benefit a lot from being a part of CARICOM'.
Samuel Pereira: `I think it's a good thing we are a part of CARICOM, we have the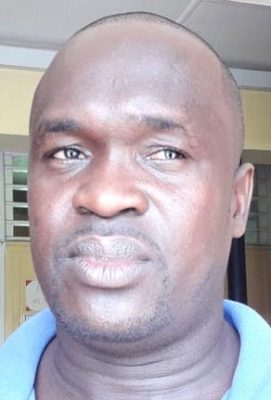 benefit of travelling to other CARICOM countries however we want, I think in the future maybe there will be more decisions that Guyana will benefit from but having that gateway and being a part of CARICOM is something we need to maintain. CARICOM Day in my house is like another holiday, we don't really do nothing much'.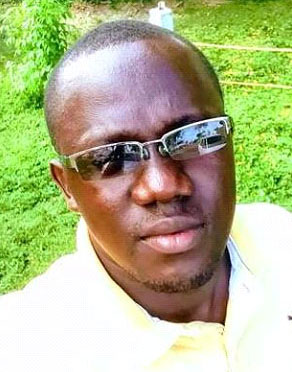 Sieon Bastiani,  `CARICOM Day means unification to me. It is a reminder that as a community while we are divided by oceans, seas, economic and political ideologies, there are as much that unites us. And though I may not see a truly united CARICOM in my time, I am assured someday it will be a reality'.
Gina Tsi-Ann Chin, `In my opinion CARICOM Day is the day we celebrate the unity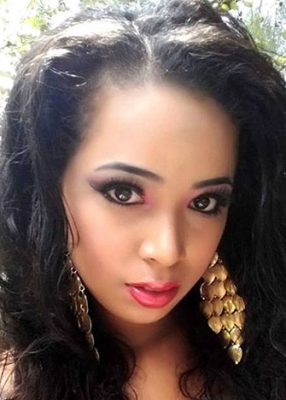 amongst the different Caribbean countries. The shared relationships allow them to become connected in a bond that helps empower and support each other by accommodating integration of trade, providing free movement of people with the Caribbean region along with financial as well as security support'.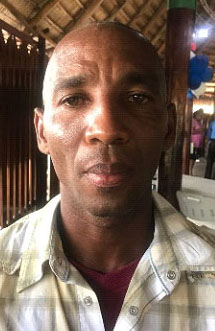 Prince Johnson, `As we all know it is a very important day and we should be able to accept it as one cohesive nation. We should do this not because we are based in the South America continent but because we have a lot of this in common with the Caribbean countries. We are a country by definition and they are islands but we have a bond where we are connected through slavery and customs. We have had personal views on issues affecting us but we need to connect that. We need to accept what is created to unite us. More islands I think should come on board with the Caribbean Court of Justice and be more accepting of this organisation.
We have achieved a lot by being a part of CARICOM, but not being able to travel freely between some CARICOM islands they should look at it. I personally think a lot of people want to travel to these islands to meet with family members and connect with them. They should have a free flow immigration law'.
L. Ramsarran– `Growing up we were taught that CARICOM is a community created to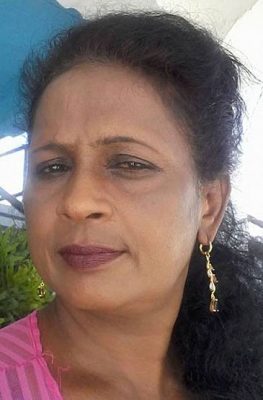 foster a better relationship among the nations in the Caribbean. Over the years we have seen issues with immigration and free trade. I think the heads of governments needs to relook at the treaty and policy in order to address the issues we are facing. I don't think the objectives of CARICOM have been achieved as yet'.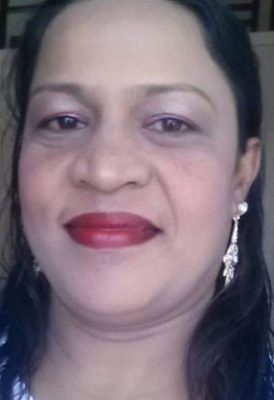 Lisa Khan– `CARICOM in my opinion has helped us to move freely to the islands. However, I feel the islanders needs to treat us fairly, Guyanese in the islands are placed in difficult circumstances and treated unfairly that should not happen. The CARICOM agreement should address the mistreatment Guyanese face. Apart from that I see CARICOM as a great opportunity for us to engage in trading and free movement and unite as one'.
Keisha Roberts; CARICOM is very important in my opinion and it has helped to us to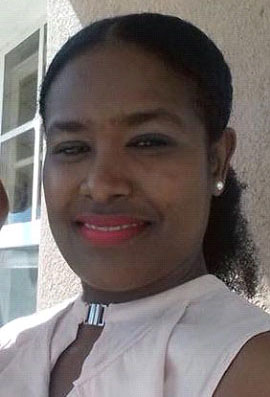 access to markets through the trade agreement. But I don't think the agreements are working because exports are always having problems of taking items into the countries. This defeats the whole purpose of what Caricom is all about. We should be looking out for each other and have more unity. Our leaders need to address these issues so we can fully achieve what was set up in the treaty.
Around the Web