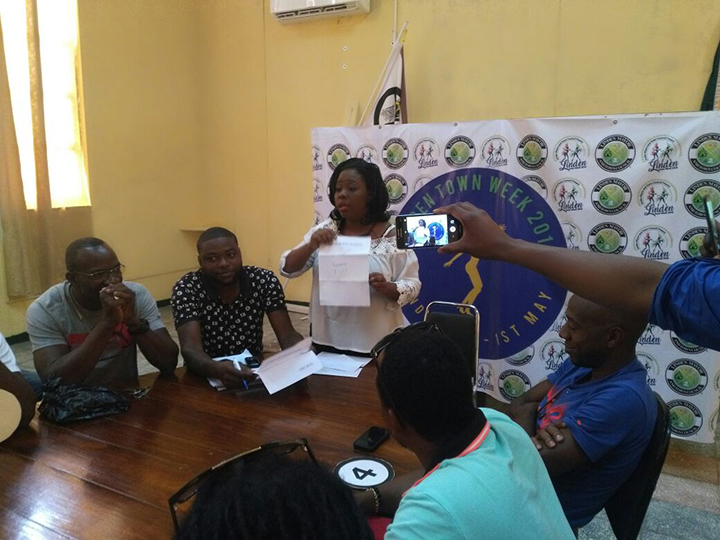 On Saturday 30th December, 2017 the Linden Town Week Secretariat hosted the Linden Town Week 2018 bidding process for the all black concept party.
A release from the Department of Public Information (DPI)  said that this process saw three Linden- based promotional groups taking part in the presence of the Deputy Mayor, Town Clerk ag. Councillors and members' secretariat.
As the bids were revealed the Right Start Foundation won at a staggering $3,600,000, while Vybz Entertainment came in at $2,200,000 and New Era Entertainment $1,050,000. The Linden Town Week all black concept party is slated for 28th April, 2018 and is known to be the largest in Guyana, the DPI release said.
Linden Town Week 2018 begins from 22nd April to 1st May 2018 under the theme "Celebrating our culture, talents and creativity in a clean green 2018".
Around the Web