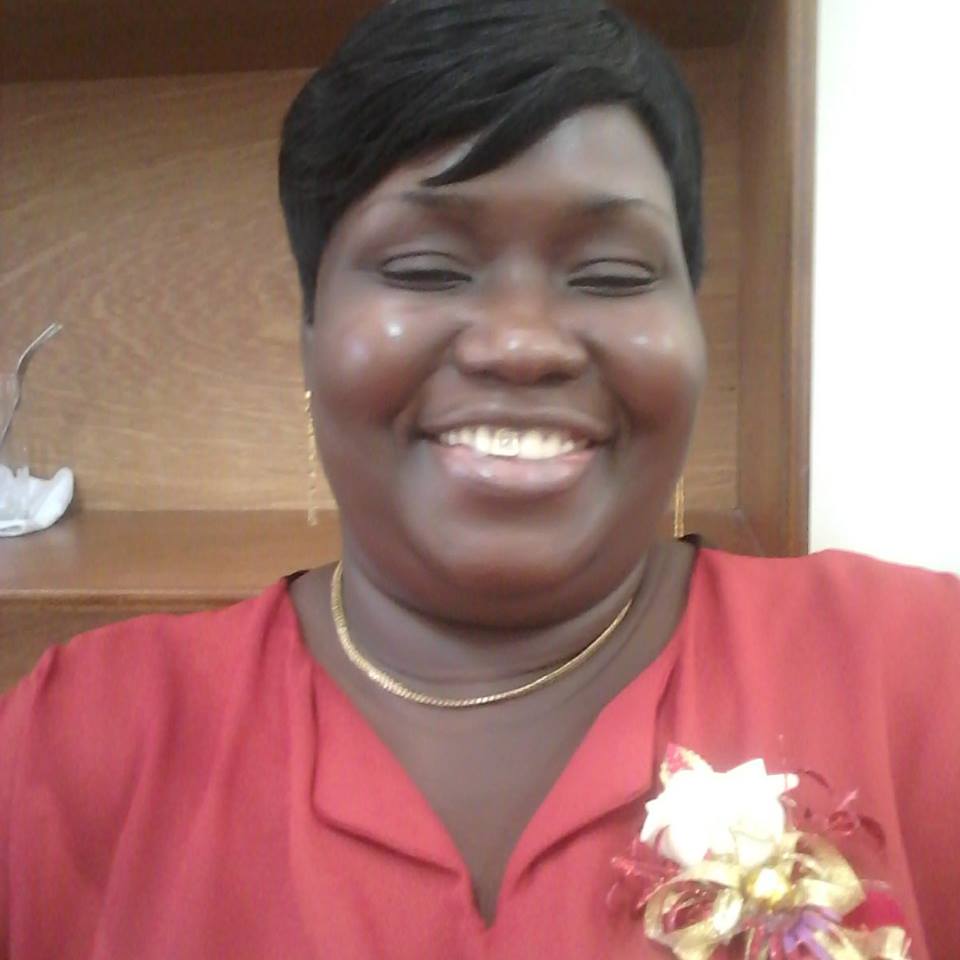 Leading PNCR Region 10 official Sandra Adams died suddenly yesterday morning.
Mayor of Linden Carwyn Holland when contacted by Stabroek News described it as a "Big blow to the community of Linden.
"Regardless of how people perceived her she will be greatly missed because she did a lot for the people of Linden".
Adams, who at the time of her death headed the People's National Congress Reform's (PNCR) Linden office and held the position of Assistant National Director of Community Development Council, is the sister of Minister within the Ministry of Communities, Valerie Patterson-Yearwood.
A statement by the Ministry of the Presidency said that President David Granger was deeply saddened at the passing of Adams.
The statement said that Adams was a "dedicated public servant, community organiser and political activist". It said that she served as the Assistant National Director of the Community Development Council in the Ministry of Communities. She was also the Principal Political Secretary and member of the Central Executive Committee of the PNCR and also the Regional Chairman of the Party's Upper Demerara- Berbice Region.
The statement added that she served her country in the National Assembly as a Regional Member of Parliament from 1997 to 2006
In May 2017, she was the recipient of a National Award- the Medal of Service – for her long and outstanding service in social and community affairs in the Upper Demerara-Berbice Region and as a parliamentarian.
First Lady Sandra Granger also expressed shock and sadness at the passing of Adams on her Facebook page.
"Shocked and saddened to learn of the sudden passing of Sandra Adams, a stalwart of the PNCR, the Ministry of Communities and Region 10. It was always a pleasure working with her in the coordination of my workshops. She fulfilled her commitments with energy, enthusiasm, and a ready laugh .My deepest sympathy to her beloved sons, grandchildren, her sister Valerie and other relatives," the First Lady said.
Around the Web