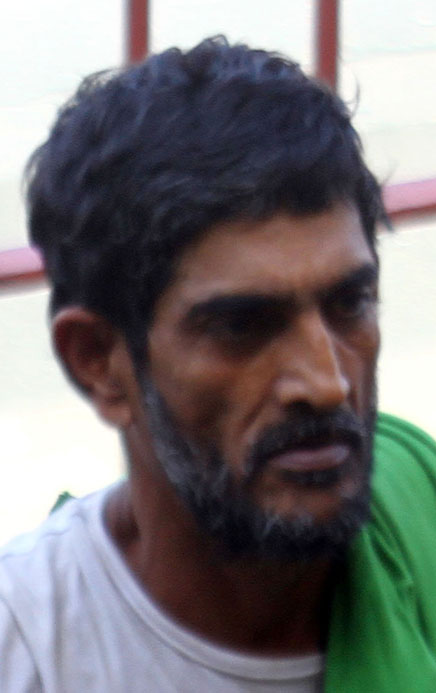 A man was yesterday placed on $10,000 bail on a stealing charge.
It is alleged that Jainandan Singh on December 29th, 2017 stole a handbag containing a quantity of personal items, a total value of $48,000.
Singh pleaded not guilty and stated that he found the items close by the hospital and took them to the hospital.
The prosecutor stated that at about 9:20 am the complainant placed her handbag at the nurses station of the hospital and went to complete her rounds and when she returned some time later it was missing. The accused then returned to the hospital with personal documents and demanded money in exchange for the documents.
Chief Magistrate Ann McLennan placed him on $10,000 bail and adjourned the matter to January 8th.
Around the Web